Singer makes shock accusations against Russell Crowe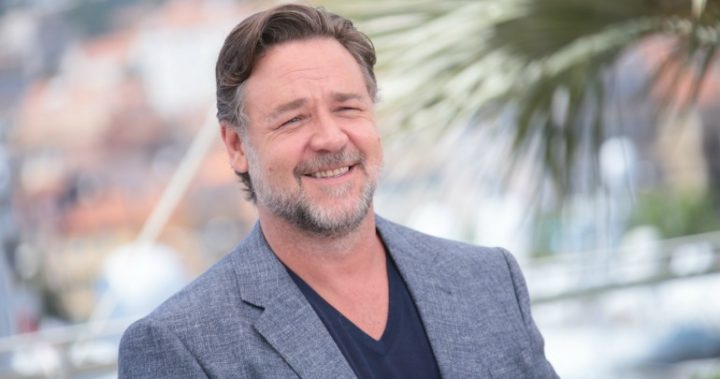 Russell Crowe is no stranger to controversy.
Remember the time he was arrested for throwing a phone at a concierge a motel in New York?
Well, now he could be in trouble again.
So, what's he apparently done this time?
The Aussie actor has been accused of assaulting rapper Azealia Banks during a dinner party at his hotel.
Ad. Article continues below.
Banks reported Crowe to the police after she was kicked out of the party and he refused to apologise, the Daily Mail reported.
The singer took to Facebook to tell the world what happened.
"To recap my night, I went to a part (sic) at Russell Crowe's suit, at which he called me a n*****, choked me, threw me out and spat at me," she wrote.
"Last night was one of the hardest nights of sleep I've had in along time.
"The men in the room allowed it to happen. I feel terrible today."
Ad. Article continues below.
She's since deleted the Facebook posts.
Like every story though, there's two sides.
TMZ is reporting that four guests have given statements in the investigation, describing Banks' behaviour as "erratic".
The witnesses claim Banks is the one who caused trouble.
They claim she became violent, talking about slashing Crowe's throat with a wine glass.
Ad. Article continues below.
Apparently, that's why he was forced to carry her out of his room.
The witnesses say it all started when Banks called Crowe and another guest 'boring white men'.
She then apparently went on a rant with witnesses claiming she stated, "You would love it if I broke my glass, stabbed you guys in the throat, and blood would squirt everywhere like some real Tarantino s***."
The n-word was used a number of times, but witnesses say it was Banks throwing it around.
And it turns out that Banks has a history for bad behaviour too.
Ad. Article continues below.
Last month she failed to appear in court after allegedly attacking a bouncer at a nightclub last year.
She's been accused of biting the female bouncer on the breast.
Banks is also quite vocal on social media, unleashing on rappers and politicians – including reportedly suggesting Sarah Palin be gang-raped.
What do you think? Is it hard to take the allegations against Crowe seriously?