Singer Guy Sebastian speaks about his intense religious past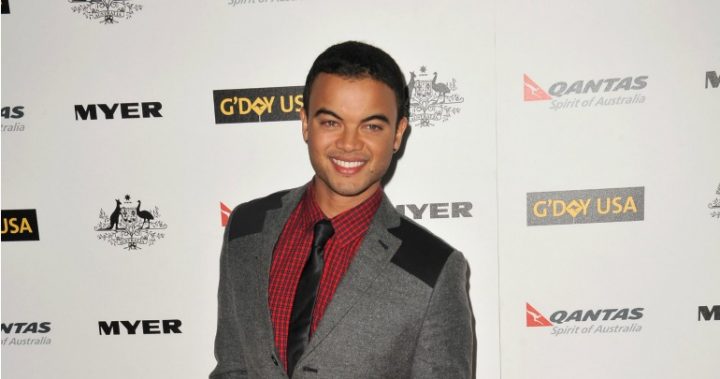 Like a number of people, Australian singer Guy Sebastian was raised in a religious family, but he admits its influence has waned over the years.
He reveals just how intense his religious background is in an interview with the Daily Telegraph.
"I was in something that was very manipulative and very controlling, but there are a lot of beautiful people who are in the faith," Sebastian says of the Assemblies of God church in Adelaide that he was a part of.
"For me I was in a scenario that … didn't necessarily embrace individuality. It became very much about a set of rules and you're judged on that. If anybody broke away from it, or questioned it, then you had a 'bad attitude' or were 'drifting away' or 'not worthy'."
Ad. Article continues below.
Sebastian is set to release a new soul-pop album Part 1 EP on which a new song 'Conscious' exposes his sheltered, religious upbringing.
"It's okay to ask questions and go through you own journey," Sebastian says about the "awakening" he experienced.
Did you have a religious upbringing? Has faith influenced the person you are today? Talk about it with us.