Simple exercises to help you stay fit while you travel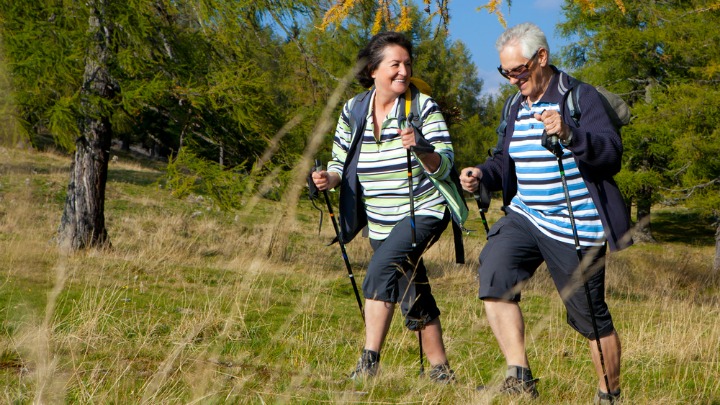 So often our holidays are all about pampering ourselves, relaxing and giving ourselves a much-deserved break. But just because we're on vacation doesn't mean our health and fitness should be left behind. There are some simple exercises that we can do during our trips to make sure that we're moving our bodies and still feeling great once we get home. Here is a list of simple exercises we can do to stay fit and healthy while we travel.
1. Take a walk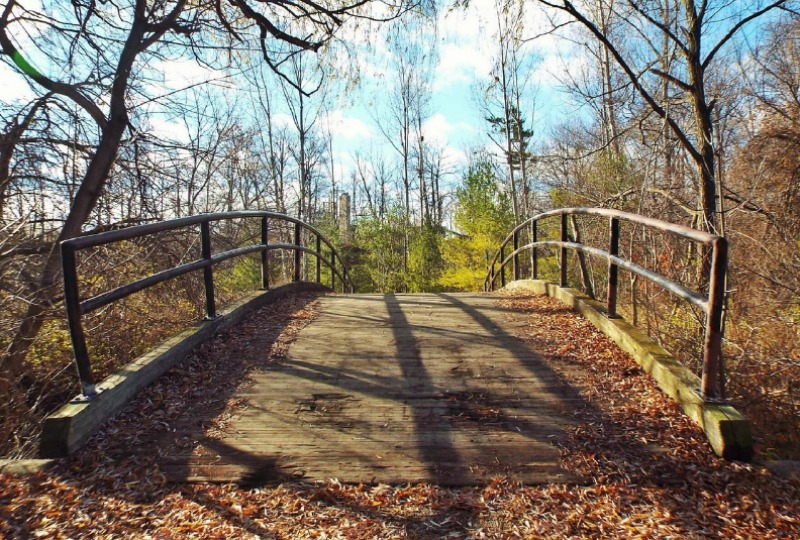 Wherever possible, and this depends on your level of mobility, take the stairs instead of the elevator, or walk around town rather than catching a taxi. That's not to say you have to walk 10km each day, but making a choice to walk at least once every day will increase circulation throughout the body and actually give you more energy throughout your trip.
2. Do weights with items lying around
Ad. Article continues below.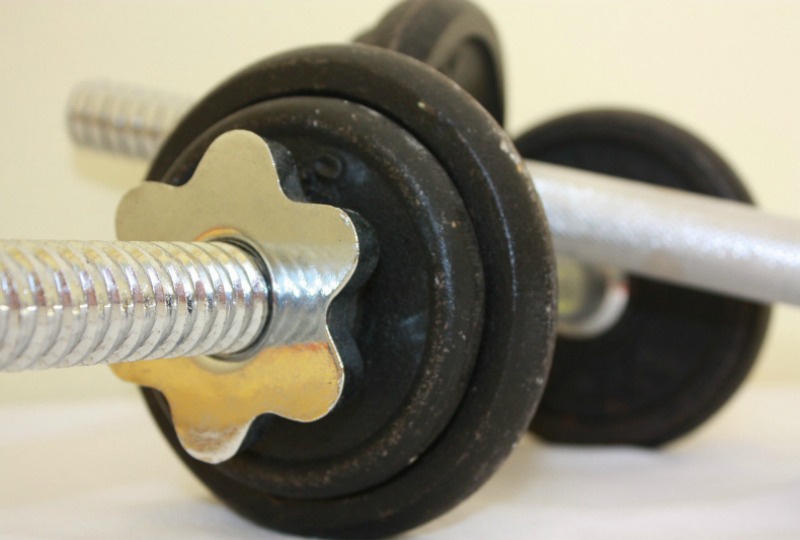 It becomes increasingly important to work with weights as we age, as it is especially beneficial for our muscles, bones and joints. Some weight resistance training can actually help to build stronger bones and slower the rate of bone loss. But if you can't find a pair of dumbbells lying around while you're on holiday, look around for a couple of heavier objects that you can use instead. It might just be a bottle of milk, your camera bag or a book, whatever the case may, be it's good to keep up your weights routine while away.
3. Try doing a balancing act
One of the best ways to avoid trips and falls is to improve your balance and coordination. Perhaps there is a tai chi or a yoga glass in the area you're travelling through that you can sign up for. Get in touch and let them know about your fitness level and see whether it would be a good idea to come along.
Ad. Article continues below.
4. Go swimming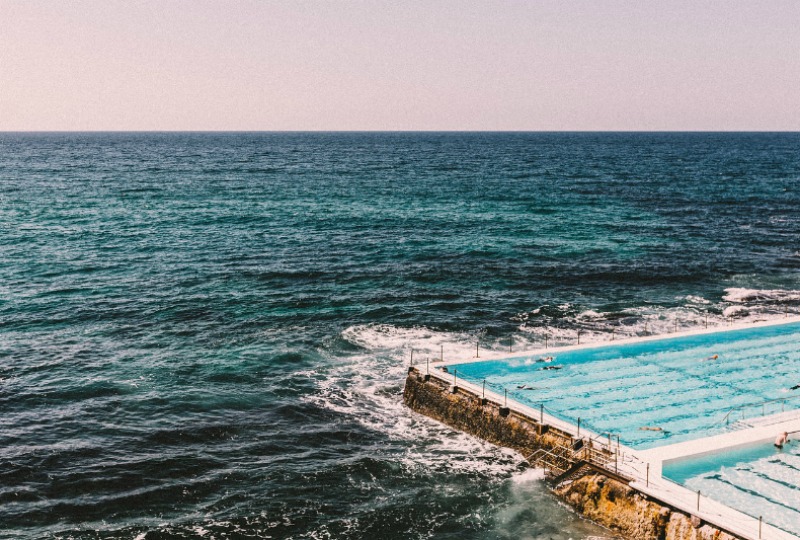 Now, this might not be possible if you're heading to Canada during the winter, but if you're going on a cruise or visiting a warmer location then it will be worth your while to find a beach or a pool to swim in. Swimming can also make a great impact on increasing bone and muscle mass while being less harsh on the body.
5. Stay in bed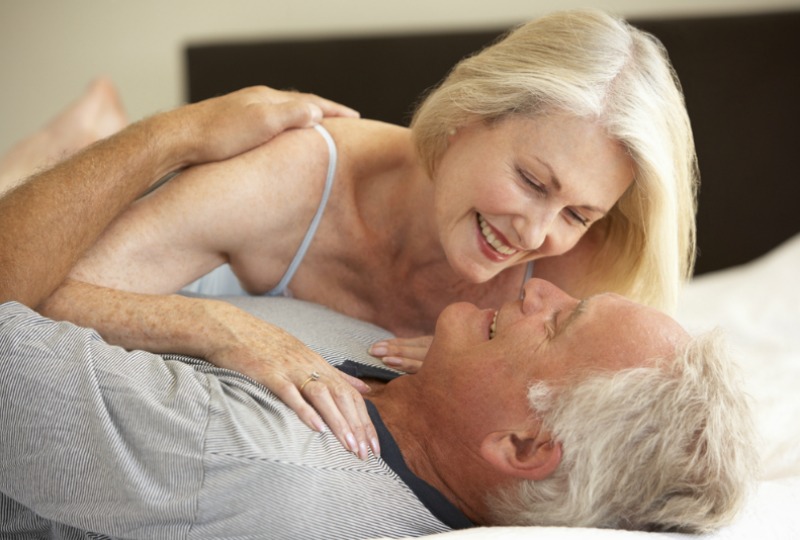 No matter where you go there's going to be a bed and the best way to get the heart racing on holiday is to get busy with your significant other. Not only will the body warm up, but your joints and muscles will be put to good use, too. And what a fun way to relax while on holiday, too.
What are your favourite ways to stay fit and healthy while you travel? Let us know in the comments section.