Should we support gay marriage regardless of our political preference?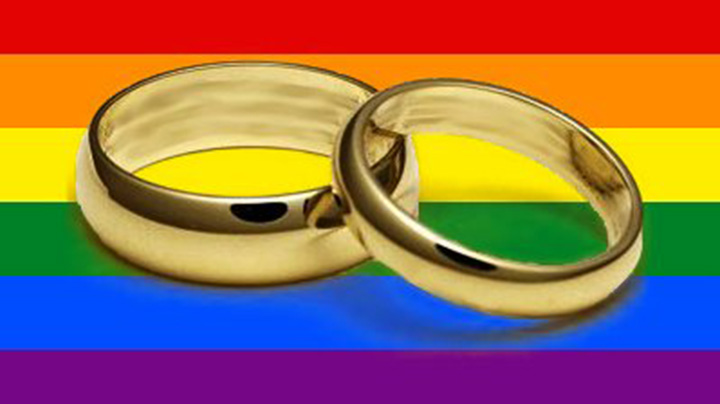 As we draw closer to Bill Shorten's same-sex marriage bill, there's so many questions being discussed. However one that should be – but isn't – is what is driving our personal opinion and whether or not, our MPs should be able to vote on conscience instead of having to follow their parties position?
The Opposition Leader is likely to call for a Liberal MP to step forward and co-sponsor the Labor bill, in a move that will put more pressure on the Prime Minister to allow his party a free vote.
Deputy Labor Leader Tanya Pilbersek has actually offered to remove her name from the bill to make space the legislation bipartisan.
She said to Fairfax Media yesterday, "We've always said the support of members of both major parties is crucial to this reform succeeding. If a Liberal MP agrees to second this bill to achieve marriage equality, I will step aside as the seconder."
This brings us an interesting perspective on things for our MPs (who probably won't even get to vote until August or November). Gay Marriage is something that has almost been used as political leverage for the last five years or so but in fact, aside from passing legislation, it has very little do to with politics. So should political party preference have nothing to do with our position on this?
Ad. Article continues below.
What do you believe? I know many Liberal voters who believe it should be legalised yet I also know Labor voters who disagree with it all. So on something like this, that is so removed from politics, should every person be allowed to break down political barriers, actually form a bridge with other voters and agree to support the same cause?
Sadly, bipartisanship is something we don't often see unless we're looking at terrorism and border protection, so if more Liberal MPs put forward their support for the bill, will we see the parties actually support each other for one of the first times in a long time?
Share your thoughts in the comments below…