Should Tony Abbott go quietly or does he have a right to air his views?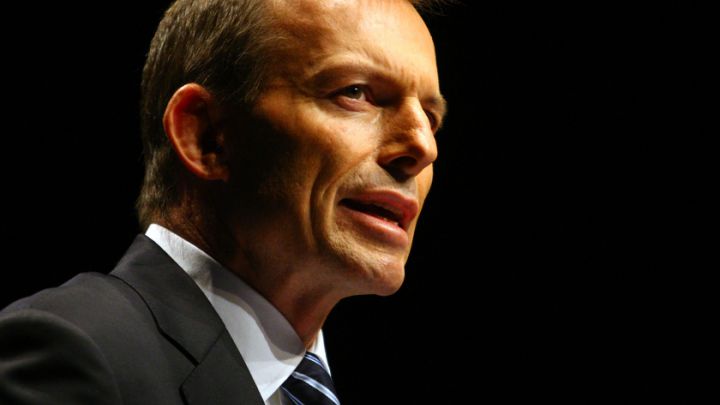 Former PM Tony Abbott has given another interview this week and shows no signs of quietly fading away.
In an interview with 2GB's Ray Hadley earlier today he criticised those who orchestrated his downfall. He claimed that the result of the Canning by-election five days after he was replaced would probably have been just as positive if he remained leader.
"A strong result in Canning– which is what we were going to get – would have put paid to this notion that somehow I was unelectable because of the polls," The Australian reports he said.
Mr Abbott also said he hoped his departure would be the end of ongoing leadership changes.
"People of character and steadiness don't panic at the polls," he said.
Ad. Article continues below.
He said it would be terrible if people were to abandon the Coalition because of the leadership change.
"Even if they have to do it through gritted teeth, support the Coalition, support the Prime Minister, support the Government."
He also claimed there had been no policy changes since his departure.
On the topic of backstabbing, Mr Abbott said: "I've always thought that you should focus on the other side, expose their flaws, where there are problems with the other side it's your job as the leader of one side to expose all of that mercilessly.
"I've never believed in watching my own back. I always thought that the important thing was to focus on those who are supposed to be your opponents and that's what I've done."
Ad. Article continues below.
The Australian says his call on conservative voters to support Mr Turnbull through "gritted teeth" to ensure continuity of leadership was immediately dismissed by the Labor Party.
What do you think? Does Mr Abbott have a right to set the record straight from his own point of view? Or should he just quietly head off into the distance and let the new man at the Lodge get on with the job unhindered?