Should there be a joint Australia-New Zealand visa?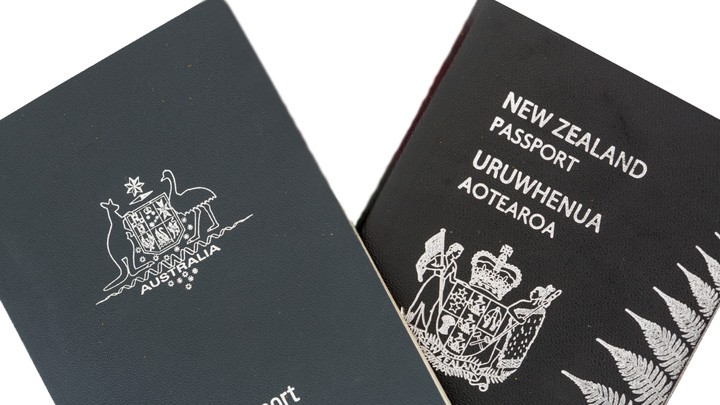 Australia and New Zealand are two very similar countries however anyone can tell you they aren't interchangeable and they certainly aren't the same place. So why then does the Government want to tell the world they are?
A trans-Tasman Sea regional visa has been proposed, meaning long-haul travellers could visit both Australia and NZ, killing two birds with one stone.
While citizens from both countries already enjoy reciprocal work and travel rights, international tourists need to get separate visas for each country.
In a joint statement on Saturday, the heads of two tourism bodies, TTF Australia and Tourism Industry Association New Zealand (TIA), welcomed a visa that would make it easier for travellers to visit both countries, reports Traveller.
"Australia and New Zealand are long-haul destinations – it makes a lot of sense for us to package the two countries together," said TFF Chief Executive Margy Osmond.
Ad. Article continues below.
"The reality is that if you are coming halfway around the world to Australia or New Zealand you want to make it worth your while," she said.
The two tourism bodies said they had written to immigration minister Peter Dutton asking for the trans-Tasman visa to be made permanent by the end of the year, after a successful trial during the Cricket World Cup.
Chris Roberts, chief executive of the TIA, said "We just need the will of our governments to bring down this travel barrier between our countries permanently".
We'd be interested to hear your thoughts: Do you think there should just be one visa for Australia and New Zealand? Or should it be kept the way it is?