Should the Federal Government offer couples money to attend marriage counselling?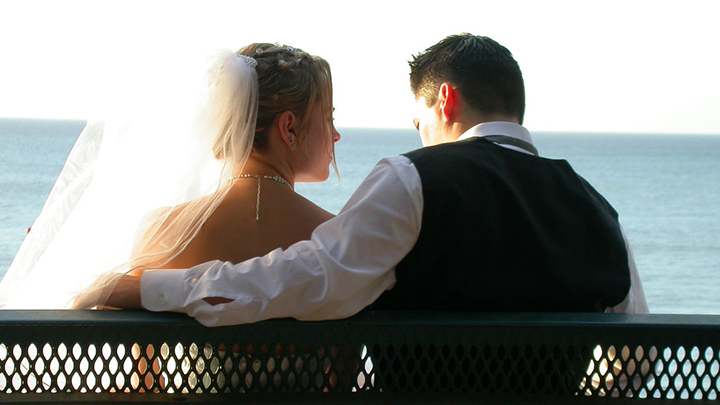 Just a couple of days after the government announced that they would be reviewing costs in dole and pension pay an entirely new initiative has been announced.
Newlyweds across Australia will be given a $200 voucher for marriage counselling, as part of a $20 million trial to strengthen relationships and avoid family breakdowns.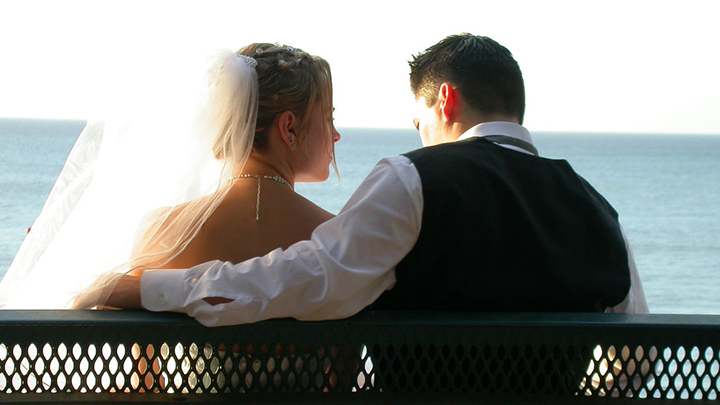 The scheme would proceed with a 12-month trial of 100,000 couples starting on July 1.
Ad. Article continues below.
The focus will be on couples who are married or intending to marry, but couples who are in a committed relationship, including same-sex couples, will also be eligible for the payment.
The Federal Government says the move will strengthen relationships, create more happiness and stability in the home and create a better environment for children.
"The evidence shows that strong relationships between parents make a substantial difference to a child," Mr Andrews said.
"Australian research also consistently finds that marriage and relationship education assists committed, married, engaged or cohabiting couples to move through the phases of their relationship with improved relationship skills, strengthening relationships for up to five years."
Let us know you say, should the Government give money to couples to attend marriage counselling?