Should Meryl Streep have gotten involved in this film's controversy?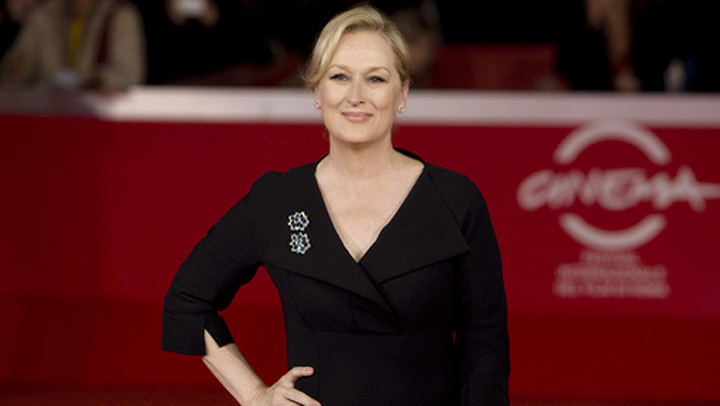 Meryl Streep is backing a controversial documentary that has already been banned in India but she's standing strong in her beliefs.
Ad. Article continues below.
India's Daughter chronicles 23-year-old Jyoti Singh who was brutally gang rapped in 2012. Singh boarded a bus after watching a movie and was raped by the male passengers, dumped on the side of the road where she died soon after from her injuries. Now the film has been banned in India and Streep is at the forefront of the controversy. We are aware that this kind of abuse exists but it is necessary to show such explicit content for everyone to see? Did India make the right decision to ban this film?
According to Vanity Fair, Streep stated at the New York premiere, "Tonight we light these candles to honor the value and the work of Jyoti Singh's short, promising life . . . She was India's daughter. Tonight she's our daughter too".  As International Women's Day has just passed, the film, India's Daughter, is a hot topic of discussion. Do you think that India's decision to not air the film is disrespectful to Singh?
By not airing the film, are they trying to say that it never happened? The broadcaster simply aired a black screen throughout the entire allocated time slot. What message does this send to us?
As Streep suggests, we must respect Singh and her life, and although it ended in tragedy, it did happen. We must acknowledge the atrocities to bring awareness to the issue with the hope that it will stop, even one girl's tragic end.
Do you think that Streep should have gotten involved in this controversy?
Should India have pulled the film from television? Or do you agree with Streep that people should acknowledge the issue to bring awareness to women's rights? Share with us below.