Should doctors be allowed to choose how much we pay?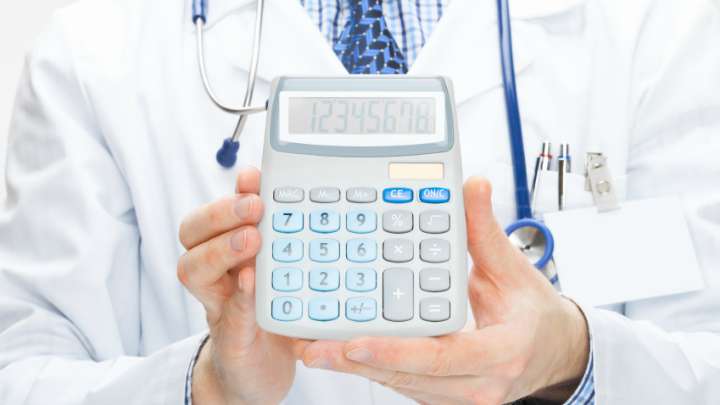 Just a few months after the much derided GP co-payment scheme was ruled out, the Australian Medical Association has suggested an alternative to the government's "ill-thought-out" policy.
The AMA submission to the review of Medicare is pushing for a different kind of added payment, one that would be at each doctor's discretion. The association insists this would be a more fair system.
According to the submission, the payment scheme would do away with having to pay for the cost of the Medicare rebate upfront, which is then reimbursed. Instead, the GP would bill the government directly.
The GP would then be allowed, at his or her discretion, to charge a "gap fee" on top of the Medicare rebate, which would go directly to the surgery.
A spokesman for the AMA told The New Daily, this would eliminate the need for doctors to "take a hit" to help out poorer patients.
Ad. Article continues below.
"If you're a person without the means – you have a couple of kids and ready cash flow problems – your credit card may be maxed out. There could be a whole host of reasons that having to pay upfront is difficult," said Dr Bryan Morton.
"If it was someone who lived day-to-day who didn't qualify for any concessions, then they might only be asked to pay $5 out of their pocket. And that's affordable and fair," Dr Morton said.
The AMA says that the result of this reformed payment plan would be that many patients would be paying less than they are now, while others would pay more where in the past they had paid nothing.
"People who can afford to pay can pay a small amount according to their means and the GPs can judge that," said Dr Morton.
Health Minister Sussan Ley has ruled out any changes to Medicare until at least 2016.
Tell us, do you think doctors should be allowed to choose who pays a "gap fee" and who doesn't? Would this be a more fair system than the doomed co-payment scheme?