Should criminals profit from their crime?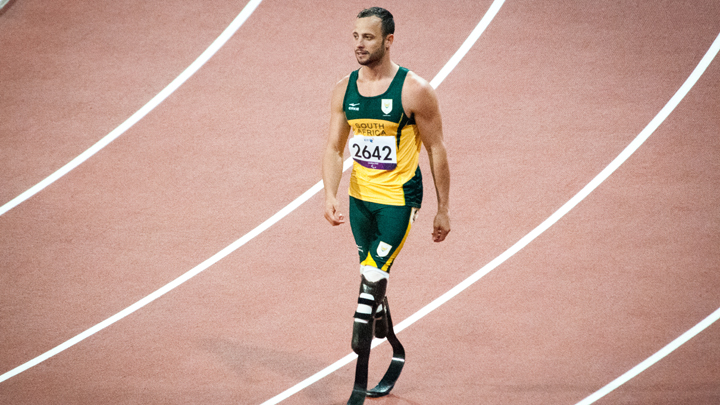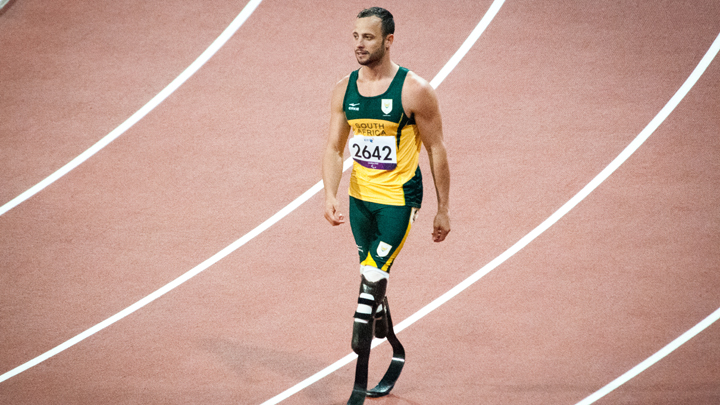 People can make money off plenty of things, even their own story. But what happens when that person is a convicted killer?
This morning reports have surfaced that Oscar Pistorius is keen to write a book about his versions of events and what led to the murder of his girlfriend Reeva Steenkamp in February last year.
The highly publicised South African trial caused an outcry this week when on Thursday he was cleared of a murder charge and was guilty instead of culpable homicide. It doesn't hold a minimum sentence so Pistorius is likely to have a reduced sentence or not spend a day behind bars.
While we can be confused and disgruntled about the case, the real issue here is that a criminal wants to sell his story. At this stage it appears to be a thinly-veiled attempt to get the public back on his side and get some cash. Pistorius is said to be living with his aunt and uncle after having to sell everything he owned to pay the legal fees. But despite his hardships and infamy, should he write this book?
Ad. Article continues below.
OJ Simpson famously dodged a murder charge and was a free man after allegedly killing his wife Nicole and a waiter in 1994. He was acquitted of all charges and later wrote a book 'If I Did It' which, thankfully, did not hit shelves but it still begs the question, should criminals profit from their crimes? Or does everyone have the right to state their version of events?
The double amputee has already released an autobiography called 'Blade Runner' in 2009 so it's clear the new book will focus solely on how he mistook his girlfriend for an intruder and shot her dead through a locked toilet door. According to the Guardian, Pistorius's manager Peet van Zyl told the Observer, "We've discussed it. We've talked about ideas and concepts". Zyl also said they will reveal definite plans once Oscar has received his sentence in October.
In Australia we have strict laws that forbid criminals from profiting from proceeds of crime, a law used on Schapelle Corby when she attempted to earn money for her book 'My Story', and was stopped last year from giving a tell-all interview with Channel 7, however South Africa does not so it is very possible Pistorius could become a bestseller and wealthy once more.
If and when the book comes out, it's sure to cause a stir in the worldwide community.
What do you think? Should the courtroom be the only chance high-profile defendants get their time to speak? Would you buy this book if it was available? Share your thoughts below.