Shopper finds nasty surprise in supermarket roast chicken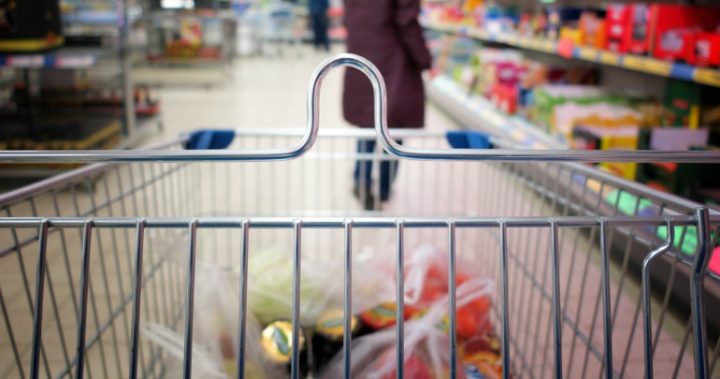 When Morgan Kahuroa Adams bought roast chicken at he local Coles supermarket, the last thing she expected to find was something crawling on it. As soon as the mother-of-one opened the packaging to her nice-smelling chicken, she found a white worm sliding across the chicken's skin. Ms Adams recorded the video which she then posted to Coles' Facebook page. "Just picked up a hot chicken for lunch, and it's got things crawling on it. Thanks Coles," said Ms Adams in her post.
She called the store to tell them about the chicken and they asked her to bring it back in so they could inspect it.
They also offered her a new chicken as a refund, but Ms Adams refused so they gave her a refund of $8.
Some of those who saw her post, said they would think twice about buying chicken from Coles again.
"Safe to say I wont be eating roast chickens from coles again!", said Madeline King on Facebook.
"Oh my god, that's disgusting, so glad you saw that straightaway," Shelly Morrison commented.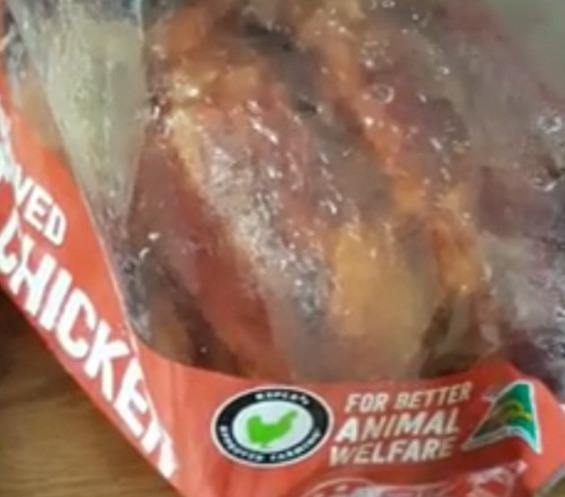 Sonya Boyes wrote: "OMG that's disgusting! And there's no excuse for it with all the new health and safety laws. I'd be calling the health department."
Renae Corbett said: "Oh god I'm never buying a BBQ chicken again."
Ad. Article continues below.
Ms Adams purchased her roast chicken from the Coles supermarket in Rockingham, Western Australia.
It was on this chicken that Ms Adams found her nasty surprise. If you're in the middle of having a meal, do not watch it.
Would this change your mind about buying chicken from supermarkets?