Shock arrest of 'Luke Duke' over sex crimes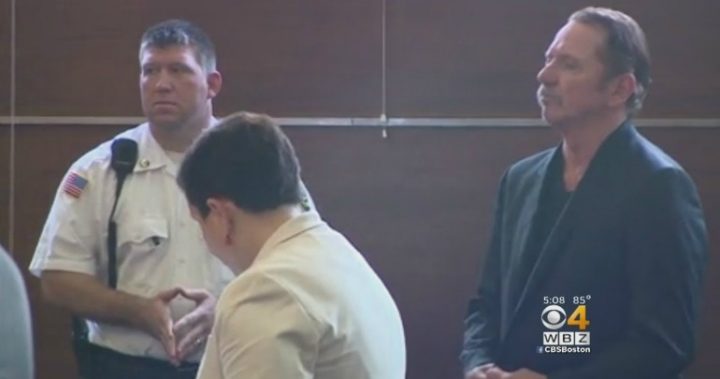 Tom Wopat, who shot to fame as Luke Duke in the '80s TV series The Dukes of Hazzard has faced court charged with groping a woman and possessing drugs.
The 65-year-old actor was in rehearsals for a Massachusetts production of 42nd Street when he "allegedly walked behind a female cast member, grabbing her buttocks".
The incident is said to have occurred on July 23, though Wopat was arrested on Wednesday, August 2 – a week and a half later.  
According to a TMZ article, the woman also "felt his fingers go between her butt cheeks", but Wopat is denying the claim.
He's denying cocaine possession as well, even though he admitted to police that he buys the stuff "in large quantities and uses it over time".  
Ad. Article continues below.
"During an inventory search of Mr Wopat and his vehicle, two bags of white powder believed to be cocaine were discovered," Tim King, a local police detective sergeant says, according to the BBC.
Wopat has reportedly pleaded not guilty to all charges, including indecent assault and battery and drug possession.
In his defence, Wopat admitted that he is prone to flirting, but had done "noting that could be considered inappropriate".
The Reagle Music Theatre, where the production of 42nd Street is being held, announced that another actor would replace Wopat for at least one performance, even though the '80s star was freed on bail.
It's unclear whether the woman who was allegedly assaulted is still connected with the production; Wopat has been ordered to stay away from the woman.    
Do you think Tom Wopat should have been released on bail?