Shaynna Blaze opens up about the abuse she gets from The Block contestants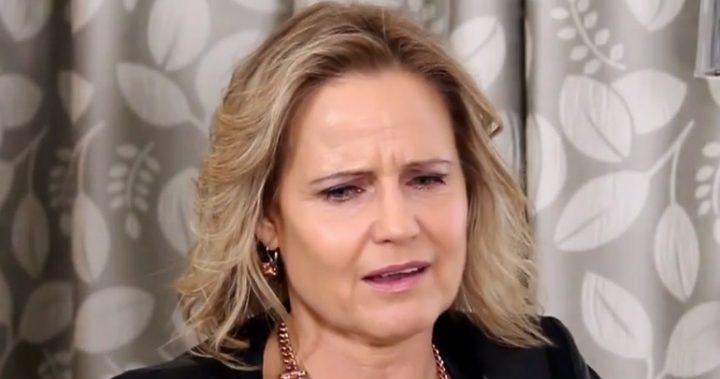 If you're a fan of The Block, then no doubt you've watched some of the abuse judge Shaynna Blaze has received over the years.
Now, the interior designer has opened up about how she handles the abuse.
If you don't watch the show, Shaynna is known for speaking her mind about the designs she's judging.
In the past two years, it's led to her being labelled a "bogan" twice by contestants on the reality TV show.
You might remember last year when outspoken contestant Dee Jolly called her 'a bogan from Wantirna', claiming Shaynna was underscoring her.
Ad. Article continues below.
Dee told the other contestants Shaynna "had no f***ing idea, and I'll out style her any day".
Last month, the Selling Houses Australia co-host was also blasted by current season contestant Carleen.
"Shaynna Blaze, you absolute bogan from nowhere…..who's done good," she said.
While Shaynna laughed off the abuse both times, she's spoken publicly about it for the first time.
She told New Idea she doesn't take it personally.
Ad. Article continues below.
"I totally get that [the contestants] are tired, so I don't take it personally," she said.
"I do think it's a case of having to keep your body and mind fit
If you love Shaynna, you're about to see a lot more of her.
She's embarking on yet another lifestyle program, called Deadline design in which she helps real families with their renovations – if they work to deadline.
It starts on Lifestyle HOME on October 19 at 9.30pm.
What do you think of the attitude of The Block contestants towards Shaynna?