Shane Warne says Australia is losing its way. Do you agree?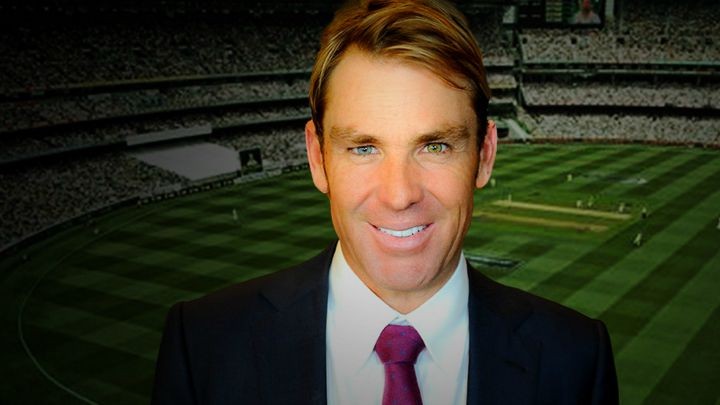 Shane Warne has never shied away from controversy, but nor is he afraid of speaking from the heart. His emotional new words, covering both camps, are sure to have people divided.
Speaking to The Herald Sun, the 46-year-old cricket legend gave his thoughts on Australia as it once was – and why he feels the country may have lost what made it great.
'I believe Australia was, not now, but was, the best country in the world,' he said.
"I just feel that over the last bit of time everyone is being careful of what they say, everyone is really careful of saying the wrong thing or rubbing someone up the wrong way".
"Australians say it the way it is and that's the Australian way. I think if we lose that we're losing our DNA of what we are".
Ad. Article continues below.
He described this Australian spirit of honesty as one of the reasons for his own popularity, joking that he was "impossible not to like".
"Why I think people still like me is I've never ever pretended to be someone I'm not," he told the paper.
"I think there are too many people out there who pretend to be something they're not and when the so-called proverbial hits the fan, if they pretend to be high and mighty and say all the right things and then be seen to do something which is against what they stand for, then that's when all sorts of trouble starts".
"I've had my fair share of ups and downs over a long time, but for the last five or six years I've been pretty good, I've just been doing my thing".
"I guess I'm a little bit more thoughtful in what I push for, but if I strongly believe in something I say it… If that rubs the do-gooders up the wrong way, or isn't politically correct, then so be it".
Ad. Article continues below.
"That's where we've got to be careful in Australia… I look around now and some of the things, people have a go at … like when Lewis Hamilton was in Australia and was doing doughnuts, I thought that was sensational, but suddenly he's in all sorts of trouble with the do-gooders and the fun police".
"We've just got to be really careful. Australia is such a wonderful place and it's everything that people want when they go on holidays: sun, beach, lifestyle, food, shopping, night-life, sports".
Do you agree with Warnie's words? Is Australia really losing its way due to political correctness? Or is the honest Aussie spirit still alive and well?