Shandy is making a comeback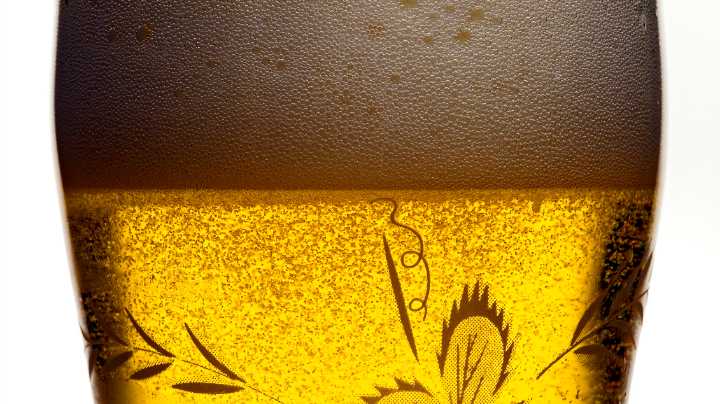 When Prime Minister Tony Abbott downed a beer at Sydney's Royal Oak Hotel last month, he probably should have stuck with a shandy instead of a full-strength beer. He would have been very much on trend.
Shandy is on a comeback (did it ever go out of fashion)? In New Zealand, a bar in Auckland has even reinvented the shandy, transforming it from a beverage of half lemonade and half beer, to a sophisticated concoction complete with a lemon foam.
The New Zealand Hospitality Association says the foamy lemon shandy is part of a new wave of drinks hitting the market as customers demand a better and wider range of mid-strength drinks.
Mark Keddell from the Matterhorn Bar says the mixtures are their upmarket answer to the demand for mid-strength drinks. This is what he told www.stuff.co.nz:
"I think people really are more aware of how many drinks they are having. It's definitely having an impact. The after-work crowd has declined: they're having one drink instead of four. There's a lot of self-regulation and a growth in mid-strength beers, so this is our answer to it".
Ad. Article continues below.
It's a pattern that's similar in Australia if the latest statistics on beer consumption are any indication.
Beer consumption has fallen to a 68 year-low as Australians turn away from beer to wine, ready-to-drink spirits and cider. The total amount of alcohol being consumed is also at its lowest level in 50 years.
Bureau of Statistics figures show beer consumption fell in 2013-14 to 4.01 litres of pure alcohol per person, the lowest in 68 years. Beer now makes up 42 per cent of all alcohol consumed in Australia, having dropped from 75 per cent in 1963-64.
Wine has increased from 12 per cent to 38 per cent of the alcohol market in the past half a century. Spirits now represent 13 per cent of all alcohol consumed and cider now makes up 2 per cent.
How about you? When it's time to crack open a coldie, is full strength beer still your drinking pleasure of choice? Or is the humble shandy, once considered the bevvy of wowsers or underage drinkers, making a comeback at your place?