Shameful retail abuse is on the rise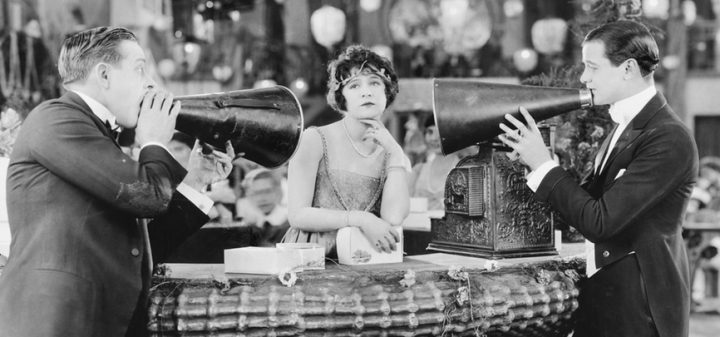 For a long time, we have been told that the customer is always right.  This is helpful when you think that you have had bad service or have been sold a subpar quality product.  What happens though when customers believe in their righteousness that they become abusive?
Ad. Article continues below.
The rising trend of abuse being thrown at retailers is alarming with one telling The Age about when he couldn't serve a customer because it was after trading hours were over.  Jack Burrows said, "He wasn't happy about that and went into a tirade of abuse and just spat on me".
Sadly, this type of abuse isn't uncommon with The Shop Distributive and Allied Employee' Association releasing the results of a survey that showed almost half of the 6,000 retailers surveyed had been either physically or verbally abused by a customer.
Another case that Mr Burrows dealt with as a manager was when a customer tried to return an item for a refund but couldn't product a receipt.  When it offered the look it up on the computer, it turned violent.  Mr Burrows stated, "Ten minutes later he came back holding a glass bottle of vitamins and threw it at the service desk and started abusing us and threatening physical assault".
It's a problem that the retail sector is trying to monitor by releasing new training videos on what to do with the growing problem.  With many thinking that it shouldn't be something they should have to be trained to deal with that others should learn to control.
Have you ever lost your temper with a retailer?  Have you ever seen a retailer being abused?  What should be done to protect retailers in the situation?