Shambles: Australia officially without cricket team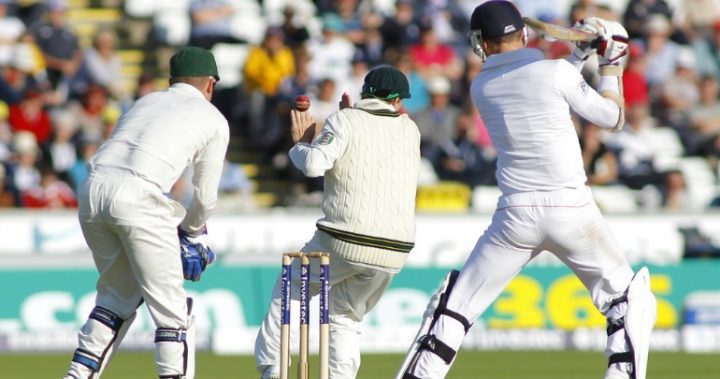 For the first time since the 1970s, Australia is without a cricket team.
The country's favourite sport unravelled last night when Cricket Australia (CA) failed to reach an agreement on a new pay deal with players, leaving the game in limbo.
Cricketers wanted to increase their salary ahead of the summer season, with a number of players saying state and female cricketers deserved more.
CA says they offered a pay increase of 25 per cent for international players and 18 per cent for domestic players over the next five years, but were knocked back by the Australian Cricketer's Association (ACA).
The pay deadlock means all international and domestic players are now officially unemployed.
Ad. Article continues below.
"Over the past months CA has repeatedly sought to engage with the ACA in a genuine dialogue and to commence a proper negotiation process. It is regrettable that these efforts have been rebuffed, resulting in the current situation which CA recognises is not in the interests of either the players or the game," they said in a statement on their website.
"CA is concerned that many players will be without a contract from midnight tonight and this may place significant financial and emotional strain on them and their families. It is unfortunate that the ACA's hard line and inflexible position has not been conducive to delivering any positive outcomes or certainty for players."
International players already earn over $1 million a year, while domestic players take home about $200,000.
Do you think players should hold their ground? Or is this damaging our national sport?