Seven ways to save money as a solo traveller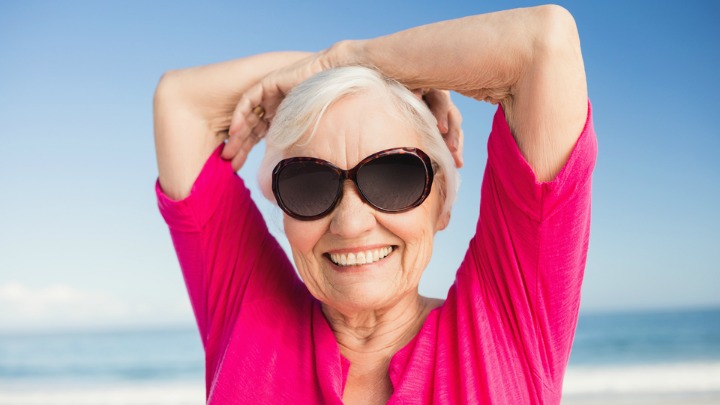 Travel can be a large investment at the best of times, but if you're a solo traveller looking to save money on your trip, you need to be even more aware of where you're spending your money.
While tours and accommodation packages are often created with pairs and couples in mind, there are often ways to save if you want to see the world while travelling solo.
Here are just a few sure-fire ways to save money as a solo traveller not matter where in the world you're heading.
1. Accommodation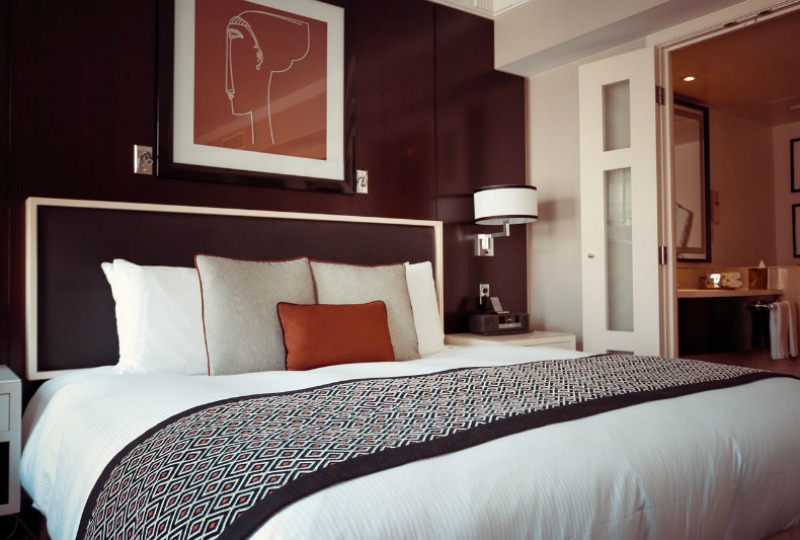 Ad. Article continues below.
So often hotels promote one price regardless of whether there's one or two people sleeping in the room. Instead of been hit with a price for couples, ask your hotel about whether they have special deals or packages for solo travellers. Some hotels even have rooms specifically for guests who are travelling solo. Do some research and make a couple of phone calls before you decide to make a purchase, just to make sure you're getting the best-possible deal.
Read more: The safest places to travel as a solo female
2. Pay in advance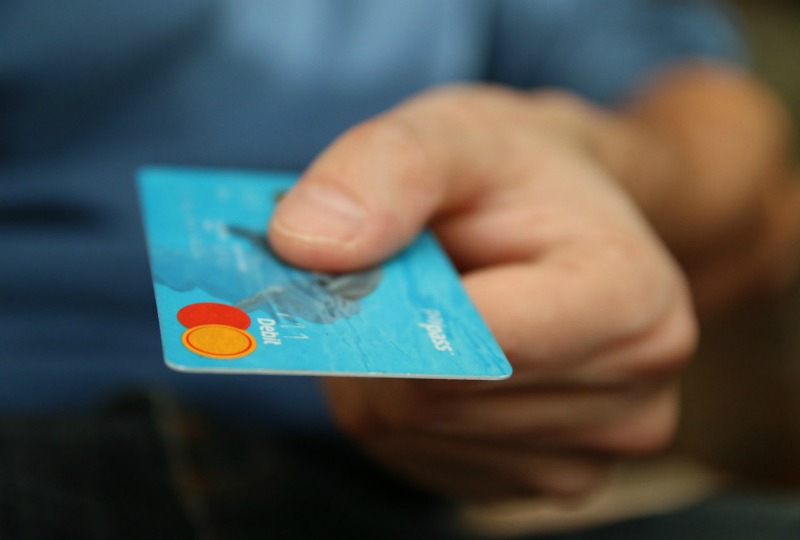 Booking your travels well in advance can be a fantastic way to save money as a solo traveller. You can make the most of special deals that occur throughout the year. If you're relatively flexible about where in the world you want to go and when, then sign up to your favourite tour operators' eNewsletters and look out for their emails about deals and specials. By buying your tickets in advance you can make big savings, which later can be put towards tours, food and other expenses down the track.
Ad. Article continues below.
3. Find freebies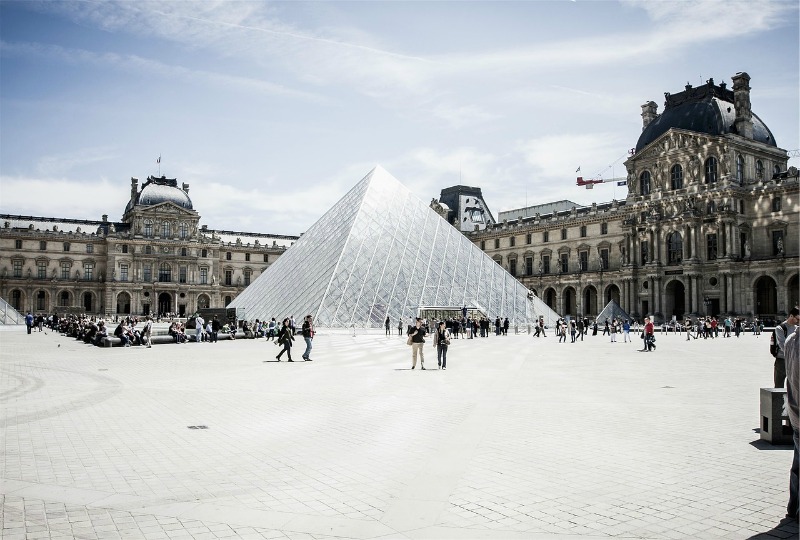 When planning your itinerary, be on the lookout for local galleries, museums or events that are free of charge. Museums often host free events on weekends, while galleries usually have free admission on certain days throughout the month or week. Not only is this a great way to learn about the local history and culture, but it will get you out into the community and it won't cost you and arm and a leg to do it.
4. Luggage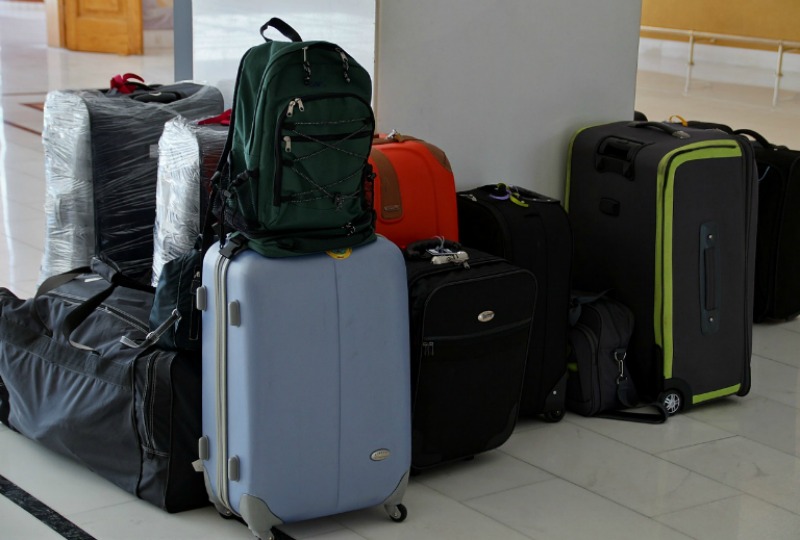 Ad. Article continues below.
Don't go blowing your budget on unnecessary luggage penalties, instead make sure you don't over pack your suitcase and weight it before you leave. If you pack light – remember, you're just packing for one – then you won't have any nasty surprises at the check-in. Packing light will also mean you'll have plenty more room for your souvenirs and other goodies on the way home.
Read more: The most common solo female traveller questions answered
5. Fine dining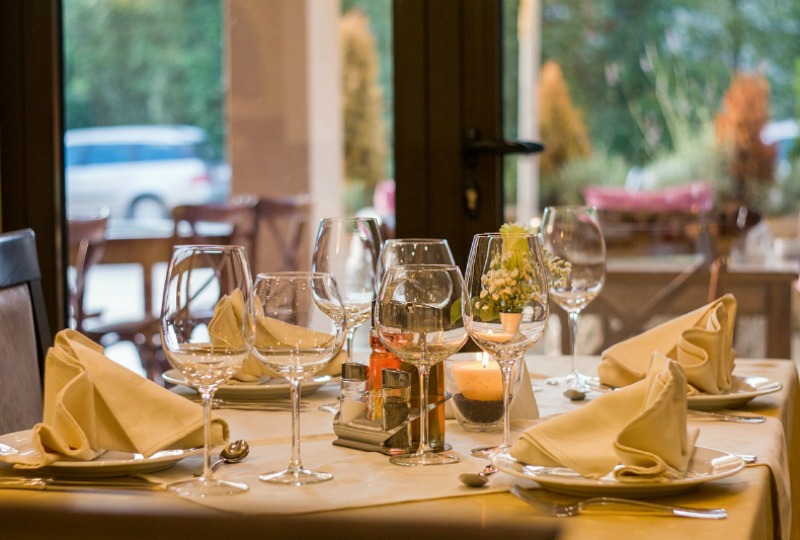 You might be surprised to know that travelling alone doesn't mean you can't enjoy some fine dining options. But if you want to save some money while you're noshing on a gourmet meal, think about heading to the fancier restaurants for lunch instead of dinner. Lunch is usually much cheaper than dinner options, but it's just as tasty.
Ad. Article continues below.
6. Split the costs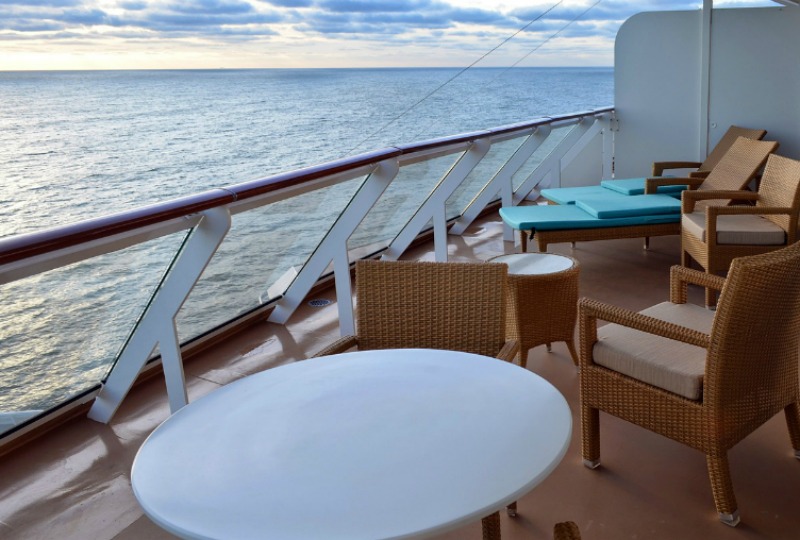 If you're thinking about going on a cruise but don't want to spend the full price of a room all to yourself, consider connecting with another solo traveller and splitting the cost of the room with them. You can reach out to travellers in Facebook groups or even on forums like out Natter at 60 website. Simply reach out to people who might want to share a room and see if you can both save money on your trip.
7. Negotiate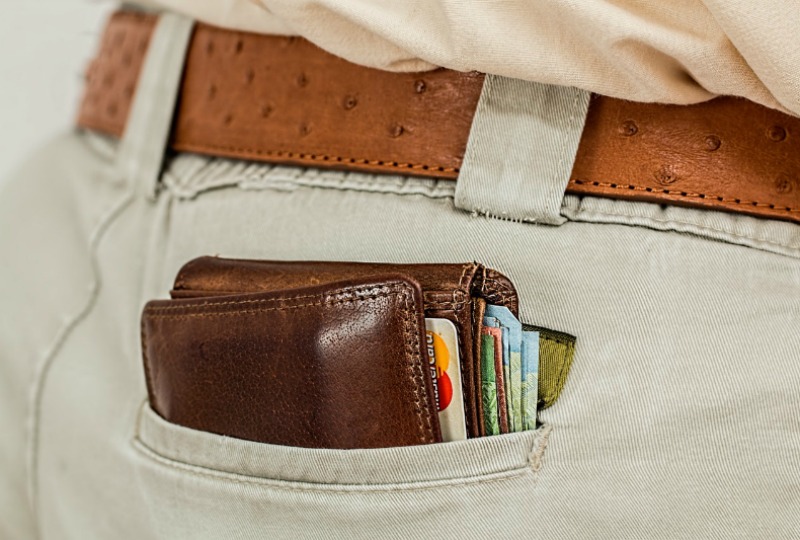 You'd be surprised what you can receive when you ask, so don't be afraid to try and negotiate on price when you're making purchases including your accommodation and tour packages. If you're flexible with your time and decide to travel during low travel seasons, then you have even more bargaining power on your side. You might not make a big saving each and every time, but it certainly doesn't hurt to ask.
Do you have any tips for how to save money as a solo traveller? Let us know in the comments section below.