Setback for US election recount campaign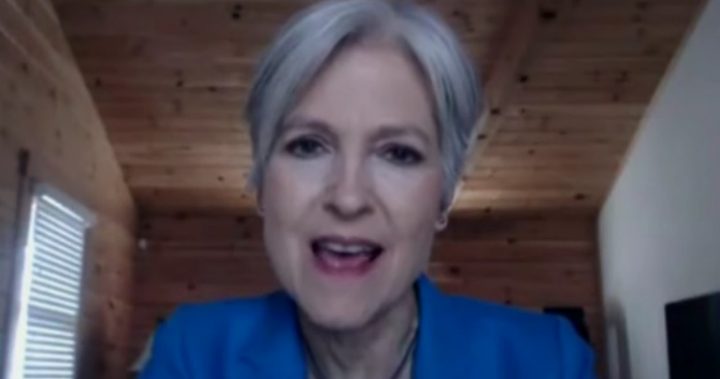 You might remember reading about US Green's presidential candidate Jill Stein raising millions of dollars to demand a recount in three US states?
Well, after it all looked to be going good for the recount campaign, Stein and her team have suffered a setback.
The ABC reports a judge in Pennsylvania has ordered Stein must pay a $1 million($1.34 million) bond before a recount can take place.
The court order has forced the Green's candidate to drop her petition for a recount in the state.
Read more: US Green's candidate raises enough money to demand a recount
Ad. Article continues below.
But, it's not going to end there.
Stein's campaign released a statement, making it clear they would take the fight to the federal court and demand "a statewide recount on constitutional grounds".
The day before the Commonwealth Court of Pennsylvania's decision, representatives for Donald Trump were calling for a $10 million bond.
Stein released a statement, describing the judge's demands as "outrageous".
Ad. Article continues below.
"The judge's outrageous demand that voters pay such an exorbitant figure is a shameful, unacceptable barrier to democratic participation," she said.
"No voter in America should be forced to pay thousands of dollars to know if her or his vote was counted."
Read more: Donald Trump slams move for a recount as a 'scam'
While it was widely reported that a change in results due to the recount could have handed the US election to Hillary Clinton, many say it's looking more unlikely that will happen.
The latest tally had Clinton at 2.5 million more popular votes than Trump, who claims millions of people voted illegally for the Democratic candidate.
Ad. Article continues below.
Will it ever end?
What do you think? Is it time for America to move on?