Serena Williams latest emotional win has nothing to do with tennis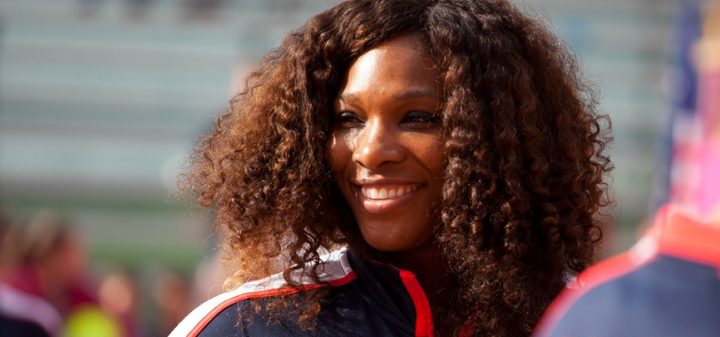 As if winning 22 Grand Slams isn't enough, now Serena Williams wins one of the greatest proposals as well!
Williams' relationship with popular website Reddit co-founder Alexis Ohanian has been a private one. Showing that she's happy to work for the family business though Williams took to Reddit to talk about her recent engagement to Ohanian.
Posting in the "I Said Yes" section of Reddit where people share their engagement stories, Williams wrote "I came home. A little late. Someone had a bag packed for me. And a carriage waited. Destination: Rome". She added, "To escort me to my very own 'charming.' Back to where our stars first collided. And now it was full circle. At the same table we first met by chance." Then Williams posted, "But by choice. Down on knee. He said 4 words. And I said yes."
Since posting on Reddit, Ohanian also posted on his official Facebook page:
Ad. Article continues below.
Ohanian also posted a comment on Williams' post simply writing "And you made me the happiest man on the planet." To that, another user hilariously posted, "grossssssss
I mean, congrats 🙂 You will immediately be asked if you have a date and each of your families will ask how many people they can invite. Good luck. Edit: something-something the score is love-love"
Congratulations to the happy couple.
What is the story of your proposal? Was it grand or humble? Did you have more than one?