Seniors might not have to front an additional $20 to see your GP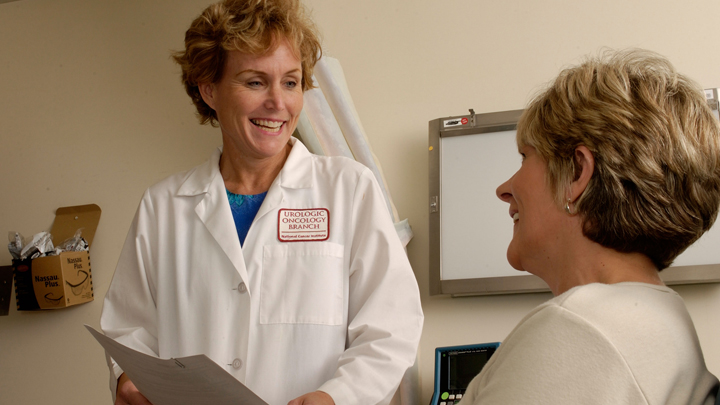 There has been a huge uproar on the Liberal government's changes to the Medicare rebate plan that saw people an additional $20 out of pocket for a GP visit. But, there are a few things that haven't been covered in the media and today we want to clear these up.
The changes
The changes are to any consultations that are less than 10 minutes (Level A). Under existing rules, the GP receives a government rebate of $37.05 on appointments that last less than 10 minutes. This goes back into their pockets and they charge us their current rates with the gap (which varies from GP to GP) based on this amount. What the Liberal government has introduced is for appointments lasting less than 10 minutes to only receive a rebate of $16.95 – $20.10 less than they have previously received. The government has given GPs two options – the first is to accept the additional $20.10 and be happy with less of a rebate, or to change their rates to recover the $20.10 from the customer. It is the second option that has people running scared.
The government has given a few reasons behind doing this – firstly, to deter unnecessary GP visits; secondly, Level A visits are often reserved for getting a prescription or quick test, and the government feels that the additional rebate fee is too high for work of this manner. And thirdly, because the Level A rebate has been the highest proportional rebate of all and doctors have allegedly been "rushing" through patients to maximise revenue from the rebate.
Under the new rules, consultation costs will be:
Ad. Article continues below.
Level A consultation rebate (less than 10 minutes) – $16.95
Level B consultation rebate (10-20 minutes) – $37.05
Level C consultation rebate (20-40 minutes) – $71.70
Level D consultation rebate (more than 40 minutes) – $105.55
Ad. Article continues below.
The important thing to note
The government has blocked these changes from affecting any concession card holders. This means that children under 16, pensioners, veterans, people with a Health Care Card and residents of aged care and nursing homes will be exempt from the changes and will continue to warrant a Level A rebate of $37.05.
Is this set in stone? 
No. The Senate will resume in February and they will have the opportunity to vote against the changes. Already three cross benchers have publicly shared their opposition to the changes. The Lower House of Representatives will however get it to the Senate as the Liberal Party hold the balance of power.
Ad. Article continues below.
So, in amidst of all the confusion on the GP $20 payment, we hope this can give you some clarity and understanding of what is going on. It is positive to note that the changes will only affect the working Australians and will not be enforced on children, pensioners, Health Care Card holders and veterans.
Tell us, do you think under these circumstances that it is fair? Should it go ahead or should it be disallowed?