Senator says 'take the emotion' out of gun debate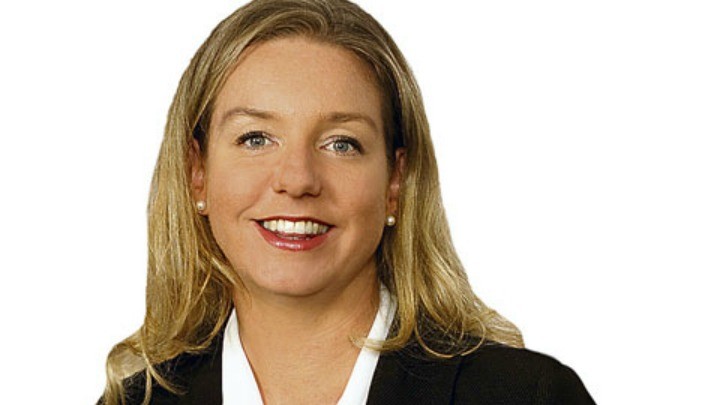 There's a lot of talk about gun laws in Australian politics at the moment, and now one Federal politician is calling for emotion to be taken out of the debate.
If you haven't heard about it already, the debate surrounds the Adler – a rapid-fire shotgun that is currently banned from being imported to Australia.
It turns out the gun was banned because the states and territories couldn't work out what category to classify the gun as.
But now there's a move among some politicians to lift the ban.
The ABC is reporting NSW Nationals leader Troy Grant is endorsing a plan to change the category of the gun.
Ad. Article continues below.
If his plan was successful, it would allow people to import the Adler if they could explain what they wanted to use it for.
The idea has the support of Nationals senator Bridget McKenzie, who is calling for politicians to "take the emotion" out of the debate.
"I think New South Wales has taken the lead and selected a highly appropriate classification for that particular gun," she said.
"I'd call on states and territories right across the country to actually look at the evidence, take the emotion out of it and seek to classify this gun in an appropriate way, which I believe the leader of the Nationals in New South Wales has done."
Talk about the Adler ban came to the fore in parliament yesterday, when Liberal Democrats Senator David Leyonhjelm revealed the Abbott Government last year had agreed to lift the ban in exchange for his vote in the Senate.
Ad. Article continues below.
He claimed he had an agreement that the ban would be lifted in June this year.
Senator McKenzie is calling for a calm and measured approach.
"When we get highly emotive in these sort of instances, probably the first casualty is the truth," she said.
"We need to be very, very careful not to seek the cheap political fix."
What do you think? Should the ban on the Adler be lifted?