Senator "out of touch" when it comes to childcare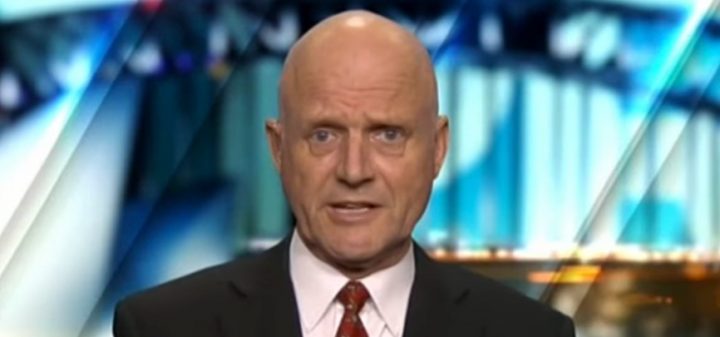 Many are claiming that Liberal Democrat David Leyonhjelm is "out of touch" after comments he made on television about childcare.
Speaking to Ten's The Project, Mr Leyonhjelm declared that he wouldn't support the $3 billion childcare reform package and believes that regulations should be winding back.  He said, "Apart from the fact you want to make sure there aren't any paedophiles involved, you have to have credentials these days to be a childcare worker," he said. "A lot of women, mostly women, used to look after kids in childcare centres. And then they brought in this national quality framework, and they had to go and get a Certificate III in childcare in order to continue the job they were doing — you know, wiping noses and stopping the kids from killing each other.
"A lot of women just quit. The ones who got certificate threes said, 'OK, I want more pay now that I'm more qualified'. All we did was drive up the cost because of this credentialism."
Shadow Minister for Early Childhood Education and Development Kate Ellis struck out at Mr Leyonhjelm telling news.com.au, "These are the ranting comments of a dinosaur who is stuck in the past and is choosing to ignore all the evidence".  She added, "Early childhood educators are hardworking professionals. We need to value them more, not talk down their incredibly important work on national TV."
Childcare workers also struck back at the Minister on social media with one worker posting,
Ad. Article continues below.
"Never have I ever felt so undervalued as an educator". Adding, "I'd welcome him to try and do our job for just a day … bet he wouldn't come back for day two."  Another worker contributed to the conversation saying, "I wish all I did was 'wipe snotty noses and stop them from killing each other'. What about the hours of paperwork that requires us to observe, report and document the children's learning, development and interests?"
What do you think about what Mr Leyonhjelm's comments?  Do you agree with him or do you think that he's speaking out of inexperience?