Senator Nick Xenophon risks jail over his Census concerns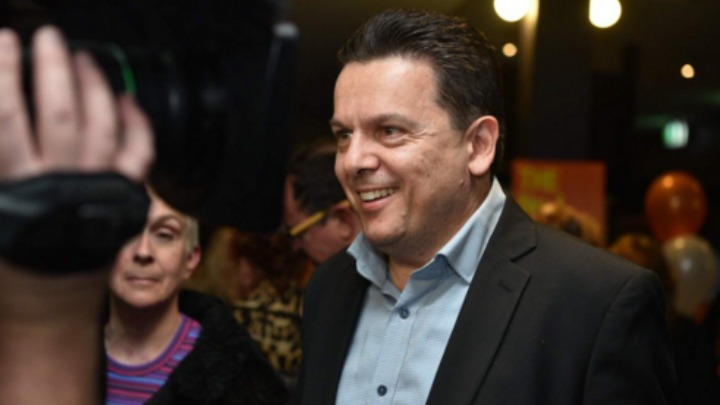 There are likely going to be a number of Australians not taking part in tonight's Census, but one name guaranteed not to be on any Census form is South Australian senator Nick Xenophon's.
The crossbench senator has declared he is willing to risk the $180 per day fine and prosecution for non-compliance, declaring on social media that he won't be putting his name on the Census form.
He has openly challenged the Australian Bureau of Statistics on the issue of privacy in the last week, and wrote on his Facebook page that the Government should be requesting the public's consent before recording personal information from the Census data, calling it a "battle worth fighting".
"It's not just because privacy is an inherent human right to maintain the human condition with dignity and respect, but also because it seems the ABS with the support of the Australian Government is about to trash that human right," Xenophon says.
Ad. Article continues below.
"The way they've done so has been completely undignified and disrespectful to all of us."
It is said to be the first time in its 115-year history that the Census will ask all households to complete the survey online.
Xenophon argues that the Census will "morph into a mobile CCTV that follows every Australian".
He says he will contest the $180 per day fine and demands changes to the laws so that you cannot be fined for failing to provide your name while completing the Census.
Xenophon's post has garnered more than 1,500 comments, many of which are in support of the senator's stance.
Ad. Article continues below.
However, others slammed the politician for 'grandstanding' and 'fear mongering'.
Ad. Article continues below.
What do you think? Are you concerned about your personal information being recorded for the Census? Or is Nick Xenophon making an issue out of nothing?