Senator lashes out over proposed aged care cuts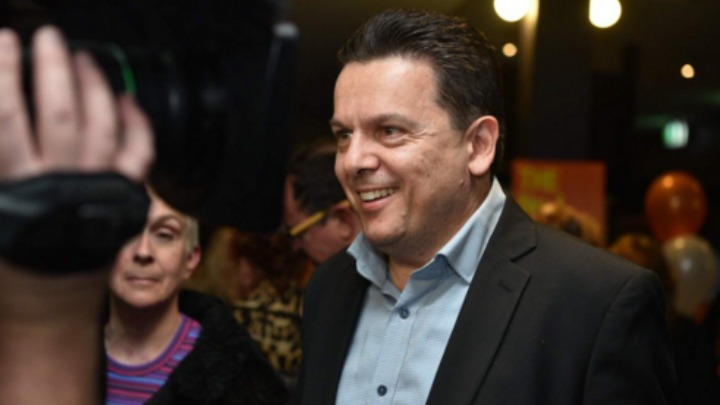 In all the talk about Sam Dastyari and the same-sex marriage plebiscite, there's been another major issue that could affecting you going unnoticed – or so it may seem.
If you weren't all over May's budget, the Turnbull Government was reportedly proposing a $1.2 billion cut to the aged care sector.
Reports are that the proposed cuts could cost reduce support per resident each year 11% or around $6655 and $18,000.
Although the Australian Financial Review has reported that the Turnbull Government is considering looking at reducing the cuts, Senator Nick Xenophon is isn't happy about it.
Yesterday one of his Nick Xenophon Team senators and the Greens called for an inquiry into the proposed aged care cuts.
Ad. Article continues below.
They want an inquiry to look at the impact of service delivery and care for older Australians, the impact of the proposed cuts on the aged care sectors ability to deliver complex health care and the consultation process used by the Government.
But the calls for the inquiry were rejected by the Labor and LNP senators – prompting Nick Xenophon to lash out on social media.
In a Facebook post, he called out the major parties for not backing an inquiry.
"According to the sector, the cuts will put lives at risk and cause massive cost blowouts to the nation's health system and this lack of support for an inquiry shows the major parties have snubbed their noses at this advice and threat to our health system," he wrote.
Ad. Article continues below.
The post attracted dozens of comments, including one from someone who works in the aged care industry.
"It's disastrous I work in the field and really can't see how further cuts would be possible without endangering lives," one person wrote.
Xenophon's comments come as a letter published by the Sunraysia Daily from UnitingCare Australia reveals concerns about the impact of the cuts.
"The aged care workforce will also suffer, as providers will be compelled to review, and potentially reduce, staffing levels," the letter reads.
"This will affect nurses, allied health professionals and administrative staff and comes at a time of greatly increased demand for aged care services.
"People in residential aged care are already suffering from a range of conditions such as dementia, arthritis, diabetes, heart disease and mobility impairment. They don't need to suffer more as a result of these unfair cuts to aged care."
What do you think? Should their be an inquiry into the proposed aged care cuts? Do the proposed cuts concern you?