Senator hits back at 'grumpy old white men' after expenses furore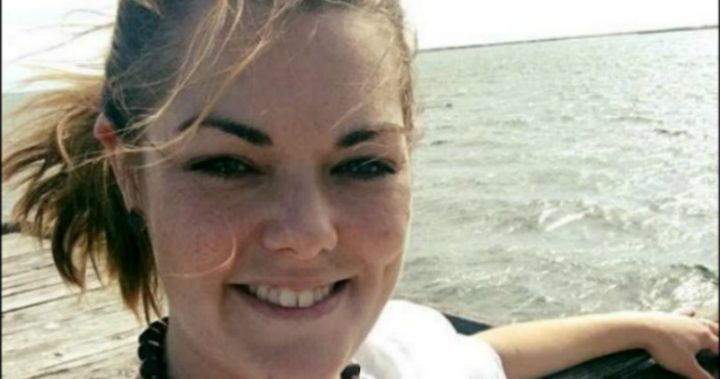 Greens senator Sarah Hanson-Young has been the subject of heavy criticism this week after it was revealed she took her daughter on a supposed business trip. 
In September last year, Hanson-Young flew to the Great Australian Bight with her daughter for a whale-watching trip – and it was all covered by taxpayers.
With flights, car hire and charter costs, the bill reportedly came to a total of $3874.24.
Read more: Taxpayers fork out nearly $4000 for whale-watching trip
But now the outspoken politician has hit back at her critics, telling Sky News that she's sick of the lectures from "grumpy old white men."
Ad. Article continues below.
The single mother claimed that her daughter was sick at the time of the trip and that she had no one to take care of her. 
"I don't regret it," she said, adding that the parliament needs to be family-friendly. 
"There have been some grumpy old white men deciding what is best for my family in the last 24 hours, and I tell you what, I am not going to be lectured to by some grumpy old men about how to be a mother or indeed what is best for my family," she said. 
She also hit out at Australian Conservatives party leader Cory Bernardi, who had accused her of being "out of touch" over the expense claim. 
"Let's not forget Senator Bernardi spent $76,000 of taxpayer money last year swanning around the US following Trump like a sick puppy," Hanson-Young said.
Ad. Article continues below.
Bernardi threw one back at Hanson-Young later via social media, tweeting that she has played the "race, age, gender and 'woe is me' card."
Note to self: if caught out play the race, age, gender and 'woe is me' card like @sarahinthesen8 #auspol #Pathetichttps://t.co/Wh0BN4KRzr

— Cory Bernardi (@corybernardi) July 4, 2017
Do you think that it was reasonable for Hanson-Young to take her daughter along on a work trip? Do workplaces need to be more family-friendly?