Senator Derryn Hinch has named and shamed for 'justice'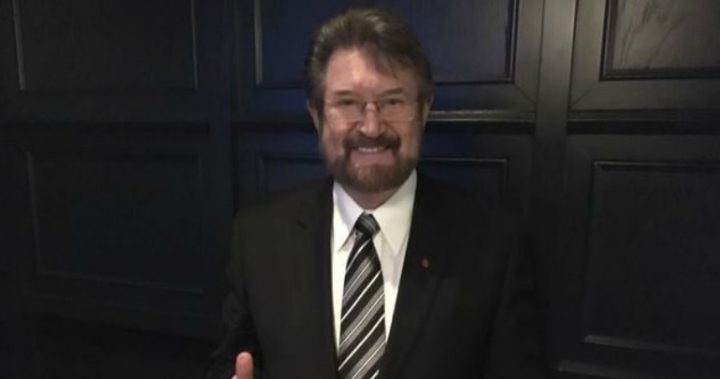 Never one to shy away from 'doing what's right', senator Derryn Hinch has revealed the identity of a man who he says hit and injured a policeman in Victoria, and didn't receive adequate punishment.
In a post on the Derryn Hinch's Justice Party Facebook page, the media-personality-turned-politician wrote about how he encountered a policeman at a cafe in Canberra and was told about an incident involving another police officer who was injured when he was hit by a car.
It was revealed that the man responsible for the incident — 28-year-old Fawad Raoofi — went free from court and only had his licence suspended for two days.
The reason?
According to Hinch, Raoofi told the court he was high on ice and couldn't remember his violent behaviour.
Ad. Article continues below.
Hinch also called for the man to be sent back to his native country, Afghanistan, and that any compassion he might have received for being a refugee be removed.
While the senator got a lot of support for his naming and shaming approach, there were also plenty of calls from those commenting on the post to review the conduct of magistrates saying those tasked with the responsibility of handing down fines and sentences seemed 'out of touch' with society.
What do you think of Derryn Hinch's name and shame tactic? Do you think the judicial system is 'out of touch'?