Security systems that fights back against thieves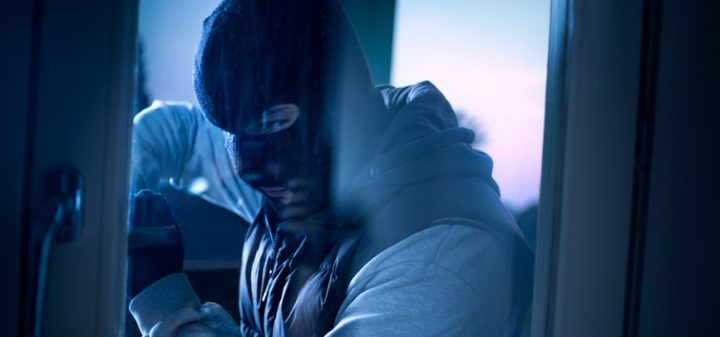 Technology is trying to keep your home safer in some interesting ways. Some of them are using your smart devices so that you can pretend that you are home or at least monitor it, and some others are going a bit more unorthodox.
Ad. Article continues below.
Using your smartphone or tablet to check in on your home while you away has never been easier with Wi-Fi enabled cameras. Some companies have even raised the bar allowing you to turn on lights or even your television to make would-be thieves think that you are home. A new product called Ring allows you to answer your door with a doorbell camera that even allows you to talk through your phone to whoever is at your door.
Now for those who have a scooter, bicycle, or small machine that requires a lock there is a new one that will make sure that no one tries to steal it. However, if they do, they will immediately regret it.
The SkunkLock is a U-Lock that has built-in gas that is very potent, legal, and will be released if someone attempts to cut the lock. The gas as the ability to induce vomiting, cause shortness of breath and can even blur vision. On top of all that the 'stink' of the gas will permanently stick to the offender's clothes making them less washable and more burnable.
Now if they could come up with a way to combine the two into one product than the idea of an annoying door knocker might be a thing of the past.
What do you think? What technological advancements in security would you like to try at your home?