Search for girl, 5, who fell asleep on bus sparks debate over her age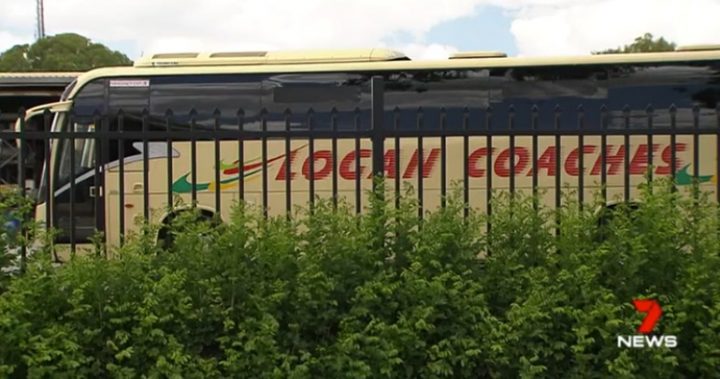 A police search for a five-year-old girl who was trapped on a bus for five hours after falling asleep has sparked a debate over how old a child should be before they're allowed to ride public transport alone.
Alyssa Jayde New is thought to have fallen asleep at the back of a Queensland bus on Monday, prompting her mother Bobbie Langdon to call the police when she didn't get off at her usual stop. She had just attended her first day back at Jimboomba State School, in south Brisbane.
She was eventually found hours later locked inside the bus at the Logan Coaches bus depot. A furious Langdon has now threatened the bus company with legal action, claiming the bus should have been checked thoroughly before being left there, The Courier Mail reports. She claims her daughter was "petrified and crying, banging on the school bus doors to get out".
Langdon has since pulled her daughter out of the school, the site reports, and has asked for donations from the public to take her daughter to Dreamworld following the awful experience. However, this has sparked anger from many – who claim five years old is too young to allow a child to ride the bus alone.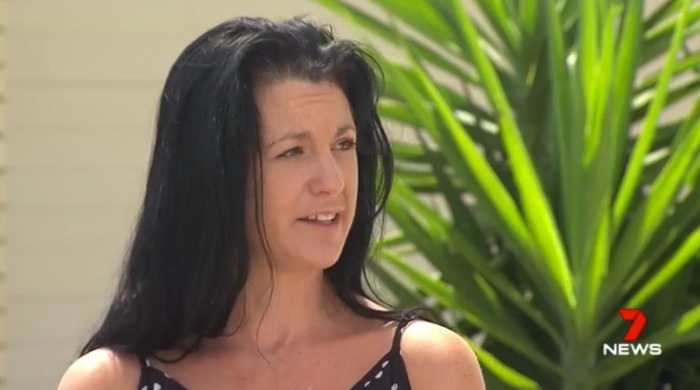 While Langdon blames the bus company and the school, others blame her for allowing her child on the bus alone. There is pressure to find out who's to be held responsible, but should there always be someone to blame? 
Here's what we know so far:
Alyssa Jayde New was found safe shortly after 7pm at the bus company's Logan depot. She is thought to have fallen asleep on the back seat.
An initial investigation found the bus was not searched by the driver before he locked it and left.
Her mother Bobbie Langdon claims she became concerned when her daughter didn't arrive at her usual bus stop.
Ad. Article continues below.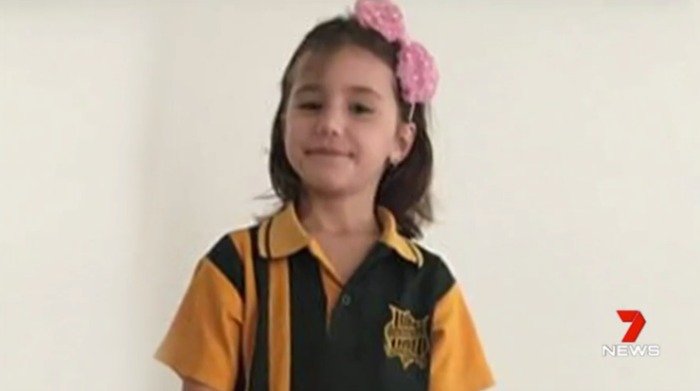 However, her ex-husband now claims she was never at the bus stop to collect her daughter – and it was actually him who called the police after growing concerned, at around 4.40pm. He alleged Langdon called him to say Alyssa was missing at around 4.30pm, 7 News reports.
Staff at the school now claim Alyssa wasn't initially counted on to the bus. In fact, 7 News claims she may have wandered onto the bus later, without the driver being aware of her presence.
Langdon later shared her relief on Facebook at her daughter being found, but has since lashed out at people who claim Alyssa was too young to be riding alone, telling 7 News: "She loves the bus."
Ad. Article continues below.
Queensland Premier Annastacia Palaszczuk has urged bus companies to ensure a final sweep of their buses is done before drivers clock off. She added: "It's a timely reminder for the bus companies to ensure that that is done."
What do you think? Is five-years-old too young to be allowing children to ride the bus alone? And should there be anyone to blame here, or was it just a tragic series of events?
With Facebook removing news sites from your feeds we ask that you sign up for Starts at 60's emailers here. And to keep us on your wall, join some of our new Facebook groups and clubs:

News Junkies Club – Australia
News Junkies Club – USA 

See news on the change and links to all our other clubs and groups here.