Scott Morrison's plans to shake up our health and aged care system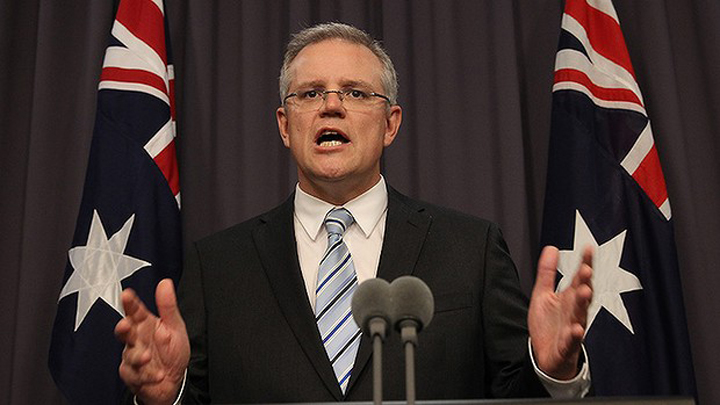 He's the new Treasurer and Scott Morrison is wasting no time getting down to business with aged care and health in his sights.
Details of the agenda of the next treasurer meeting on October 16, have been revealed today via a report of the Harper review. It found, "Productivity growth is lower in service sectors, such as aged care and health, which are expected to expand while sectors with higher productivity growth, such as fin­an­cial services, are expected to ­decline as a share of the economy".
Mr Morrison told The Weekend Australian yesterday evening that it was clear the states and territories needed to be involved if changes were to be made.
At Thursday's economic mini-summit business groups raised concerns about waste and lack of results in state health and education sectors. They, like us, want change, but is competition in private vs public the right way?
Finance Minister Mathias Cormann told Sky News an idea being brought forward would include a diversity of providers competing with each other to deliver better services, both in terms of quality and cost to those who need it.
Ad. Article continues below.
Mr Cormann said, "That is of course good for patients and it is good for our country as a whole". He also mentioned there was an increased demand for aged care services for the ageing population.
At the October 16 treasurer meeting, the tax debate will be on the table and state treasurers will be forced to make decisions.
Mr Morrison told AFR that the whole reform push was "an academic exercise if we are unable to convince the public that this will leave them better off and more capable of dealing with the challenges coming towards us".
Ad. Article continues below.
So, what do you think?