Scotish Grandmother's beauty tips will leave you in stitches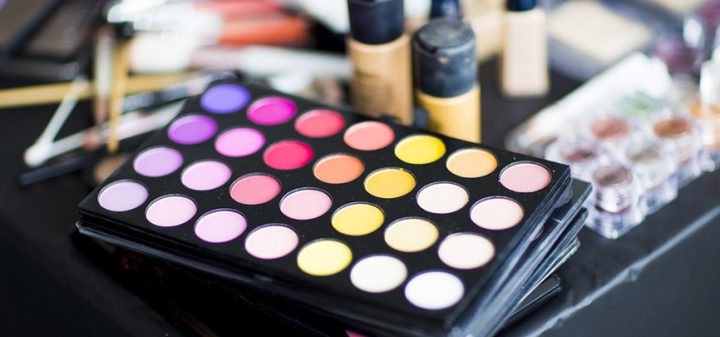 One of the things that the internet is definitely not short of is style videos that all want to show you the best way to get the look that is desired at the time. It could be a fun video about how to do your hair or contour your cheekbones, or even dab away unwanted lines.
Ad. Article continues below.
A new video is putting them all to shame as a 64-year-old grandmother from Scotland made a video that has already clocked up over 600,000 hits since it appeared online.
The title of the video is "A wee video I have made for my friends on face book xxx" was filmed on Sandra Boylan's iPad and made for a "bit of a laugh". It's Sandra's deadpan ability to deliver the silliness of the video that sells it as serious tip until it starts to go a bit strange.
While the video has made Sandra an internet sensation she is not letting the success go to her head as she posted on her Facebook, "Hi folks since I made that's silly video , AV had hundreds of people asking for friends requests , I never accepted anyone as it was just a silly one that I did for my family and friends ,it was my nephew that said to me to make it public for to give everyone a laugh after he saw it , But if I ever think of something else stupid in the future and it's silly . I will make it public ,As I thank the thousands of people , and all my lovely feed back about making everybody happy has also cheered me up , so thanks folks xxx"
She then followed it up quickly with "Hi folks a wee update , am not going to be going all posh ,. Or big headed but av had the daily record on the phone to me ,, lol , I thought it was a hoax but it wasn't , so just asking what made me do that video , so I just told the lady i am just full of nonsense , just asking a few questions about me , i am getting the link send out , and i will pass it on to you all, need to go now ,waiting on my manager Michael Reilly , getting back to me , xxx"
Just like Barbara, we think A Star is Born.