Science says you might take after your mother more than you know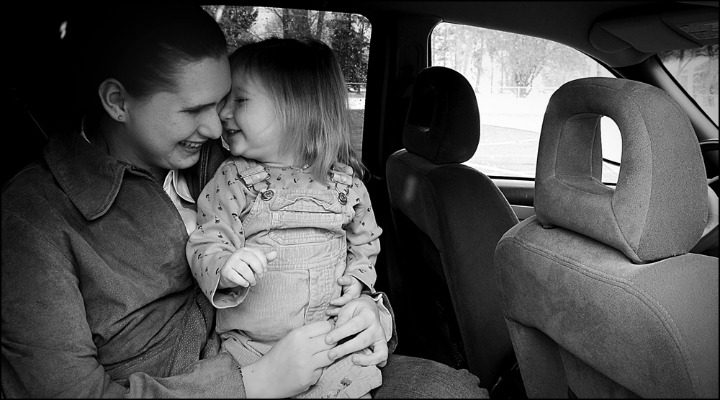 When you are told that you are "just like your mother" when it comes to your intelligence science believes this is correct.
Ad. Article continues below.
A new study into "conditioned genes" has shown that women are more likely to pass on intelligence to their children as this information is carried on the X chromosome. Women have two of these chromosomes and men only have one. The scientist also believes that cognitive functions that are passed on from the father may be deactivated automatically in the creation of the fetus.
While it would be nice to the point that all of your child's intelligence comes from the mother the study was quick to point out that genes are not the only factor in intelligence. Only 40-60 percent of intelligence is hereditary while the rest is determined by environment.
In the study around 12,600 children, aged between 14 and 22 years old, were interviewed with the researchers find that they could almost predict the child's intelligence by measuring the mother's IQ level.
Researchers tried to eliminate some other factors when determining the intelligence of the child including education and socio-economic status only to discover that the only consistent way to do it was to measure the mother.
This doesn't mean that dear ole Dad doesn't get a look in as his contribution is essential to the mental growth of the child. The study has been going since 1994 but there is still a lot more that the experts are trying to unravel, but it's an interesting result nonetheless.
What do you think about the study? Do you think you take more after your father in your intelligence? Or do you think they are right on with the mother?