School's letter to parents goes viral on social media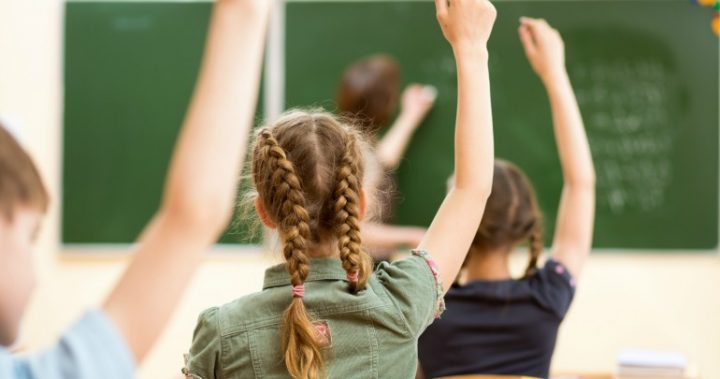 We hear all too often about kids these days being rude and struggling in school.
Some people blame the teachers, some blame the education system and some blame society itself.
But a letter going viral on social media is pointing the finger back at parents, driving home the message that education starts at home.
The letter, supposedly written by a school in Portugal, has been doing the rounds on Facebook – and it's got plenty of people nodding in agreement.
It touches on manners, respect and honesty, among many things.
Ad. Article continues below.
Here's what it says:
"Dear parents
We would like to remind you that magic words such as hello, please, you're welcome, I'm sorry, and thank you, all begin to be learned at home
It's also at home that children learn to be honest, to be on time, diligent, show friends their sympathy, as well as show utmost respect for their elders and all teachers.
Home is where they learn to be clean, not talk with their mouths full, and how/where to properly dispose of garbage.
Home is also where they learn to be organized, to take good care of their belongings, and that it's not ok to touch others.
Here at school, on the other hand, we teach language, math, history, geography, physics, sciences, and physical education. We only reinforce the education that children receive at home from their parents."

While we've been unable to verify whether the letter was actually written by a school in Portugal or not, it's certainly getting people talking on social media.
What do you think about the letter?
Do you agree with what it says? Should parents take more responsibility for educating their kids?