Schapelle Corby's sister says she is tired of fighting for her sis and "it's time to move on"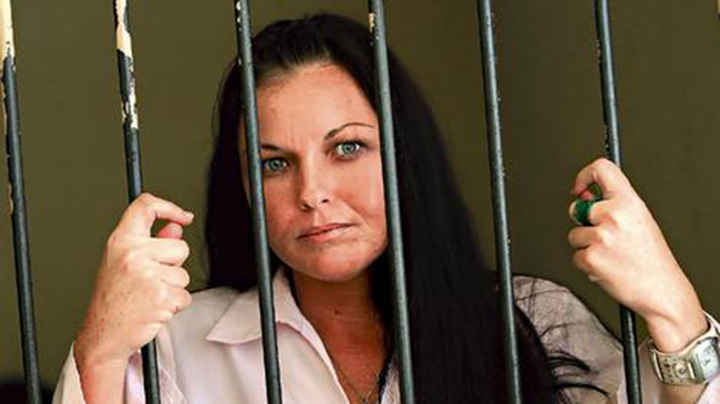 While Schapelle Corby is still trying to rebuild her life in Bali, her sister Mercedes Corby has quietly moved back to Australia after spending more than a decade in Bali to be closer to her sister.
Mercedes Corby has returned to the Gold Coast with her three children, Wayan, 17, Nyeleigh, 15, and nine-year-old Nyoman after splitting with her Balinese husband Wayan Widyartha.
The Corby sisters have been quiet since Schapelle was released from Kerobokan Prison in February 2014 where she served nine years of jail time for couriering 4.2 kilograms of cannabis, reports Daily Mail.
Schapelle pleaded guilty to smuggling drugs in May 2005 causing Mercedes to uproot and to move to Indonesia where she refused to leave until her younger sister was freed. Mercedes stayed for more than a decade and eventually started a family there.
"I didn't have the option of coming home, because I was fighting to clear our family's name and look after Schapelle," Mercedes told Woman's Day.
"There will always be a shadow over our family, but I'm tired, and as much as I'd love to continue to fight for her, it's time to move on and try and put it behind us."
Despite leaving her sister behind in Bali, Mercedes said she only decided to move back last year when she felt confident Schapelle was well enough to be independent.
"She is in good health physically and mentally. She is coming good, but we take it day by day," Mercedes said about her sister who is looking forward to turning her life around in Australia.
Ad. Article continues below.
With just 12 months left of Schapelle's parole, the Corby family are bracing for the daughter, sister and auntie to return to home after a trip to Bali cost her nearly a decade behind bars.
"We don't know exactly when she will be eligible to come home, so until we know, we're not talking about it," Mercedes said.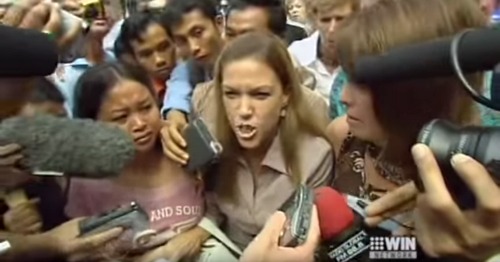 Mercedes stayed by her sister's side through the ordeal, but is now determined to build a new future for her Balinese family for the first time in Australia.
She has moved back into her humble property at Tugun in Queensland's beachside suburb, where Schapelle once called home before she was arrested more than 10 years ago.
Mercedes said she feared her children, who were born and raised in Bali since birth, would struggle to fit in at school because of their auntie's widely publicised conviction but the trio have adjusted well to the Australian life.
Ad. Article continues below.
And turning over a new leaf, Mercedes has teamed up with former professional surfer Trudy Todd to open up a lavish tapas restaurant called Laneway Bar and Dining in Coolangatta.
The business partners, who are friends, have set up their Gold Coast cocktail bar after Todd approached Mercedes about the hospitality venture.
Before Mercedes moved overseas, she worked at her mother Rosleigh's fish and chip store in Southport on the Gold Coast.
Do you remember this stressful time where Mercedes exploded in front of journalists?

How does this story make you feel?