Schapelle Corby's parole officers say they've lost track of her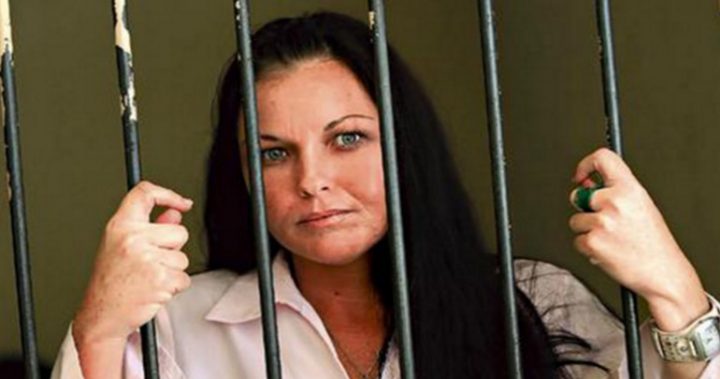 With just over five months to go until she's allowed home, you'd think Bali parole officers would know exactly what Schapelle Corby is up to and where she's living, but it turns out that's not the case.
Schapelle's parole officers have made the bizarre revelation that they have no idea where she is living right now.
The convicted drug smuggler is registered to at her brother-in-law Wayan Widyartha's address, but neighbours say they have never seen her there.
It seems the local police aren't too bothered by the reports, with a parole officer saying "it's impossible" to watch her all the time.
"We don't know for sure whether she is still living in Wayan's house now," a parole officer told the magazine.
Ad. Article continues below.
"We never receive any reports of her doing something that breaks the rules. But we don't directly observe or monitor her 24 hours a day, it's impossible."
Schapelle is the first foreign prisoner to ever be let out on parole in Bali and only the second in all of Indonesia, so you'd think they'd be a little more diligent right?
However, the officer said as long as they don't get any reports she's doing anything wrong they are happy.
It's a far cry from the strict parole rules former inmates in Australia are subjected to.
Schapelle is set to return home for the first time in 12 years next May where she will settle back in with her family on the Gold Coast.
Will you be happy to see Schapelle back in Australia? Have you followed her story over the years?