Schapelle Corby treats Australia to a song on her birthday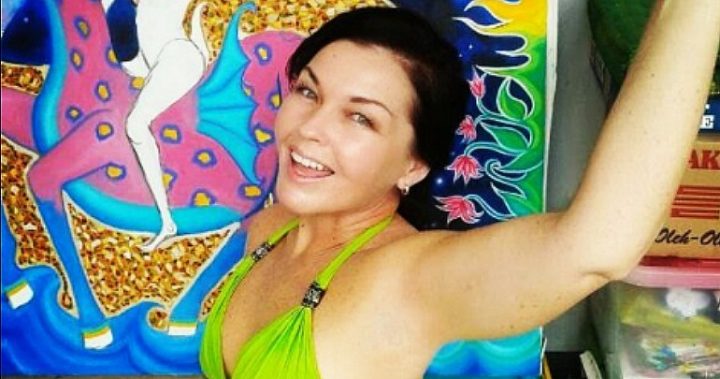 Could Australia have a new pop star on the horizon?
Convicted drug smuggler Schapelle Corby has taken to Instagram to celebrate her 40th birthday with a song about the weather.
"I'm in Queensland and it is sunny. I have the palm trees behind me," she sang as she spun the camera from herself to the green canopy above.
Despite missing out on the rise of social media while she was behind bars in Bali, Corby has been quick to adjust and has amassed more than 200,000 followers in Instagram since returning home.
The short video was flooded with positive comments praising her vocals.
Ad. Article continues below.
"Wonderful that you are so happy! Keep singing," wrote one fan.
"Oh my goodness that girl got talent what a voice," said another.
Corby also tagged a music producer in the video although it's not known whether they have recorded any music together.
After being hounded by media upon her return to the country, Cory has stayed relatively quiet, spending time with her family on the Gold Coast.
What do you think? Would you ever pay to see 'Schapelle – The Musical'?