Scammers increasingly using iTunes cards to steal money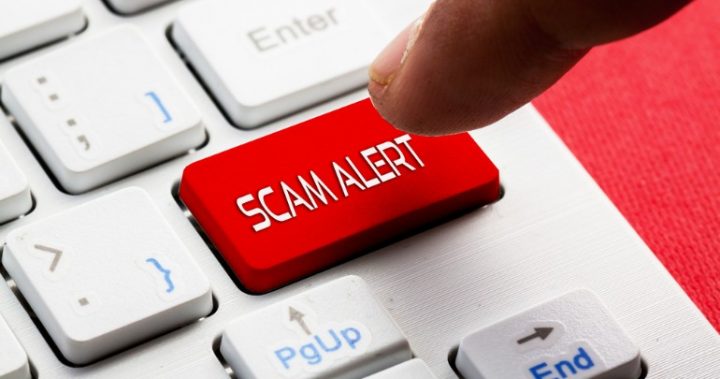 Australians are being scammed out of thousands of dollars because they're falling for convincing phone calls that use a sneaky technique to get their money.
The ABC reports that scammers are increasingly using iTunes cards to accumulate money from their victims because people don't know or understand what the cards are meant for.
iTunes cards are sold in supermarkets and retailers and are similar to gift cards.
The cards are purchased at certain vales and used to buy music, movies, books and more through the Apple iTunes store.
However, scammers are using them to defraud Aussies and cash in, with about $90,000 stolen so far.
Ad. Article continues below.
Acting consumer protection commissioner David Hillyard told the ABC iTunes vouchers are becoming scammers' currency of choice.
"It's certainly the flavour of the month at the moment and perhaps for the year," he said.
Read more: Particularly nasty new scam is targeting older Aussies' savings
The cards are an easy way to get money out of the country and into the scammer's bank account.
Victims are told to relay the cards' redemption codes over the phone, which the scammer then uses to steal the dollar value on the card.
Ad. Article continues below.
Over the past few years, scammers have posed as ATO agents and Centrelink officers and convinced people to pay up or risk a fine or jail time.
Seniors have been named as particularly at risk, with fraudsters often targeting those who are living alone.
Read more: How to prevent being scammed while online dating
The Australian Cybercrime Online Reporting Network (ACORN) has these top three tips for staying safe online:
Think of mobile devices as mini computers: always use a password
Be careful on WiFi networks: remember to always log out at the end of your session
Use a spam filter on your email account: be alert to suspicious or unsolicited emails
Anyone who thinks they may be a victim of cybercrime is urged to report the case to ACORN.
Have you been contacted by a scammer? How did you react?