Scam alert: Targeting Christmas shoppers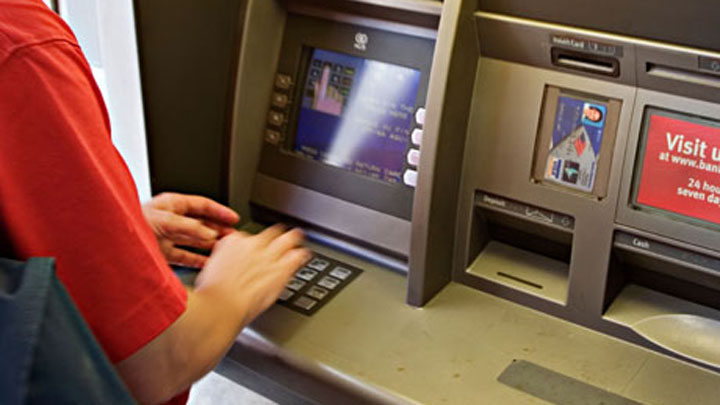 According to Queensland's Courier Mail, police have warned Christmas shoppers to be careful when withdrawing money from ATMs in shopping centres after multiple skimming devices have been found in machines over the last week or so.
The attacks have so far been predominantly in South East Queensland but this serves as a reminder for us all to be extra vigilant. Detective Superintendent Brian Hay has said there have been multiple attacks in the past weeks. "Without naming the exact locations, there have been a couple of different locations on the Gold Coast along with some in Brisbane, including the inner city."
The difficulty with these types of attacks is that finding these devices is not easy so hundreds of accounts can be attacked before the source of the scamming is found.
When talking about the relation to the time of year, Superintendent Hay said that "they're here because of the high usage on the ATM's, and they're looking to take advantage of it."
According to the Australian Payments Clearing Association, last financial year alone saw $321 million lost in Australia due to card fraud.
Ad. Article continues below.
Some tips for shoppers using ATMs:
Ensure when using an ATM you look for any suspicious devices attached to the machine. Especially around the area where you enter your card. Always cover your hand while you enter your PIN.
Examine your monthly statement. Criminals will test your card by deducting $1 or $2 to test that it works.
Any suspicious people around ATMs should be reported immediately.