Scam alert! New ATO email scam doing the rounds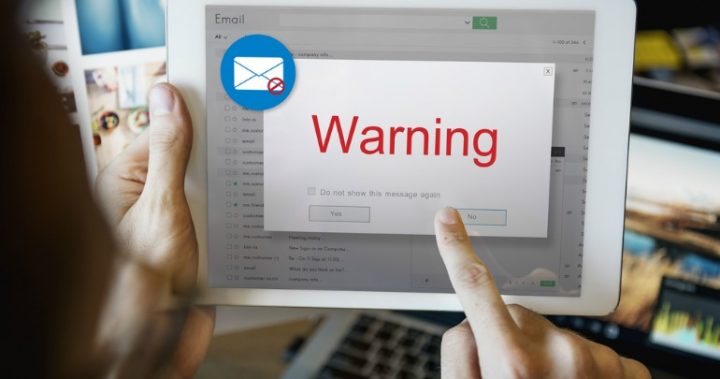 The Australian Tax Office has put out a warning after a new email scam targeting Australians has popped up. 
"Keep an eye on your inbox for a new email scam like the example below," they wrote in a post on their Facebook page, which has been shared by police service pages.  
"The email contains a malicious link that looks like our website – do not click the link or reply to the email! Forward the email to us at [email protected]u and then DELETE it from your inbox and sent items.
Scam activity is common at tax time – remind your family and friends to stay alert. If you're ever unsure about the validity of an email, SMS or phone call claiming to be from us, contact our scam hotline on 1800 008 540 or visithttps://ato.gov.au/scams"
Read more: Fake financial company is laying trap for Aussies, regulator warns
Ad. Article continues below.
The email claims to be from a person who has received a document from the ATO saying they have mistakenly accrued interest "for me and you", and asks for help sorting out the matter. 
It contains a link that looks like it is the official ATO site, however it is not. 
"Hello", the email begins. 
"I received email from the tax office. 
Are you the owner of domain name [blanked]?
They mistakenly accrued interest for me and you.
They sent me this document:
[link]
Did you receive this document already?
I am contacting you to solve this problem, because I had never worked in your company. 
What should we do? Please answer me as soon as you read the document.. My name is Megan.
Best Regards,
Megan Porter"
Ad. Article continues below.
If you receive a suspicious email, be sure to delete it and report it to the ATO. 
Have you ever been the victim of a scam?