SCAM: A tax identity fraud has left an Aussie couple living in fear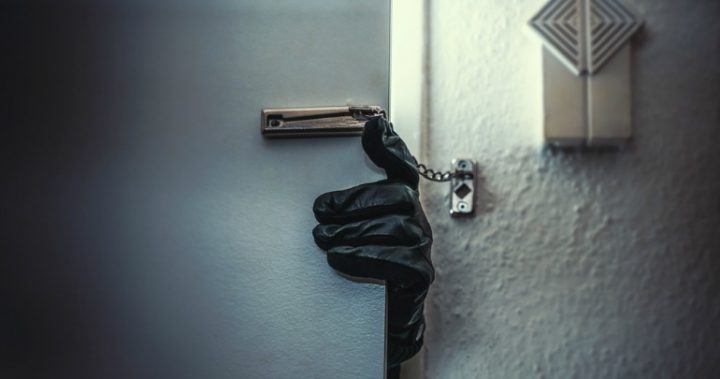 A Melbourne couple is living in fear after a large sum of money was deposited into their bank accounts after someone lodged a fraudulent tax return in their name. 
The Australian Tax Office (ATO) refunded a total of $26,000 to the couple from Montmorency, who discovered the error upon logging into their internet banking accounts. 
Gay Mitchell told radio 3AW that she opened up her online bank account on Monday to find that instead of the up-to $800 she normally kept in the account, there was an extra $16,000 which had been transferred from the ATO. 
After checking her husband's account only to find a further $10,000, Mitchell knew a mistake had been made as the couple had not yet lodged their tax returns, and would not have expected the large sums as a refund if they had. 
Read more: Tax time is scam time. How not to get caught out
Ad. Article continues below.
Upon calling her tax agent, she was told that a fraudulent tax return had been lodged in the couple's name after their systems were compromised, resulting in the huge refund. 
"The lady said that last Friday she tried to contact a few people because their system had been compromised and someone was lodging tax returns on, you know, on our behalf", Mitchell told hosts. 
"And she was frantically trying to contact the tax agency, or the tax office to alert them to the fraudulent behaviour, so that they could then contact our bank and get that money back."
Mitchell is now worried that the fraudster, who has her name, address, and phone number will come after their money, and fears for other "vulnerable" people more may fall victim to the scam.
"There are a lot of very vulnerable people out there", she said.
Ad. Article continues below.
"Somewhere along the line, they've probably got people organised to ring and catch the vulnerable ones out." 
In a statement, ATO assistant commissioner Kath Anderson said that they were investigating, but ATO systems were not compromised. 
"In cases like this, we recommend the business or practice to immediately advise any of their clients affected by a data breach", the statement read. 
"We also encourage the business or practice to continue following security best practices to reduce the risk of fraud in their practice and to maintain high professional standards."
Have you ever had a sum of money mistakenly transferred to you?