Sara Connor to be moved to Bali's notorious Kerobokan prison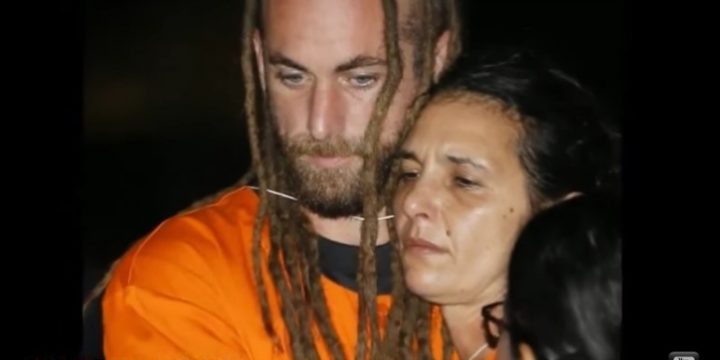 Australian mother Sara Connor will be sent to Bali's Kerobokan prison next week ahead of her murder trial.
Connor will be handed over to prosecutors before being moved to the prison. She and her British boyfriend David Taylor have been charged with murder and will go to trial in the coming weeks.
Connor has been held in the Denpasar police station until now, a location that is far more comfortable than the prison she is about to enter.
Taylor's lawyer, Robert Khuana, said the pair will fight the charges against them.
"Yes, it's certain they will be moved on Monday, maybe around 10 am," said Mr Khuana.
Ad. Article continues below.
"They will be moved from Denpasar Police Station and then brought to Denpasar District Attorney and then to the prison, Kerobokan Prison."
Prosecutors allege Taylor hit a police officer with a beer bottle and binoculars, killing him on the stretch of beach he and Connor were walking along.
However, lawyers for the pair say a scuffle broke out between Taylor and the officer after Connor lost her purse on Kuta Beach.
The trial has garnered attention around the world, with many wondering if the pair will get off given Indonesia's strict laws.
What are your thoughts?