Samsung to recall "exploding" phones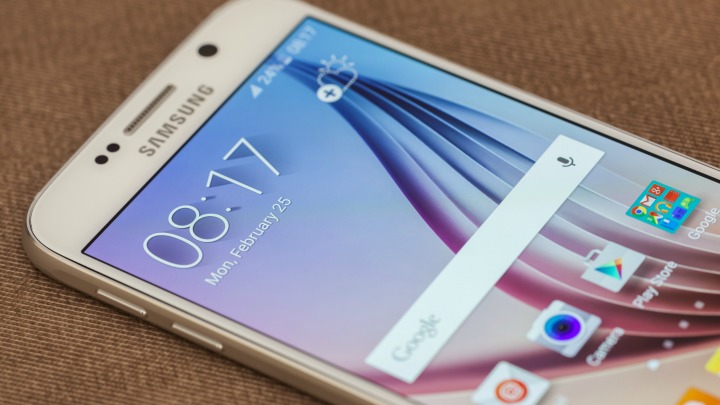 One of the newest smartphones on the market is set to be recalled, after reports of phone batteries exploding and catching fire while charging.
If you own a Samsung Galaxy Note7, get set to return it.
Samsung is reportedly preparing to recall the new model of phone, which went on sale in mid-August.
Estimates are that 50,000 of the phones have ben sold in Australia already.
The phone has already been recalled in South Korea, while shipments of the phone to Australia have been suspended.
Ad. Article continues below.
A Samsung Australia spokesperson told Gizmodo that shipments of the phone were being delayed temporarily "for additional quality assurance inspections".
While there's been no official announcement of a recall in Australia, tech retailers JB Hi-Fi and Dick Smith have suspended sales of the phone.
JB Hi-Fi have halted all sales, while Dick Smith has stopped selling one model of the phone.
Over at Telstra stores, the phone company has reportedly run out of stock.
Ad. Article continues below.
So what's causing the phones to explode and catch fire?
Some reports are suggesting the phone cable used to charge one of the exploding phones was faulty.
A friend of one phone user was quoted in Business Korea as saying they were advised to only use the phone's original charger and "leave the phone far away from where you are while charging".
Samsung has issued a statement confirming they are conducting thorough inspections of the phone.
"We will share the findings as soon as possible," the statement said.
If you own a Samsung Galaxy Note7, the advice so far is to only use the original phone charger, stay far away from it while it's charging and make sure your photos and contacts have been backed up.
Have you had any issues with your phone?