Samsung officially recalls phones over exploding batteries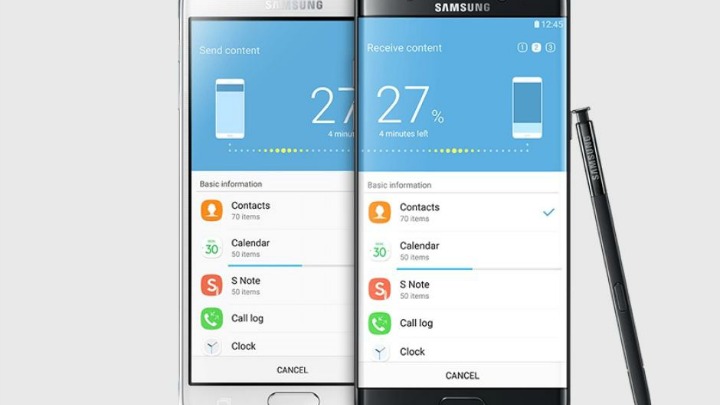 People are being asked to spread the message after Samsung announced it is recalling its popular range of Galaxy Note7 phones.
The phone only hit the shelves a few weeks ago, but reports of exploding batteries and devices catching fire has lead the tech giant to bow to pressure and public safety concerns.
Samsung Australia says it is voluntarily recalling over 50,000 of its Galaxy Note7 smartphones after discovering the batteries of some phones exploded while they were charging.
Samsung's vice president of IT and mobile Richard Fink said replacement courtesy devices would be available from Samsung tomorrow morning.
Customers can also ask for a ask for a full refund if they don't want another Galaxy Note7.
Ad. Article continues below.
"For safety reasons, Galaxy Note 7 customers should power off their smartphones and return them to their original place of purchase or contact us at Samsung Australia for a resolution," Mr Fink said.
In a statement posted on the company's website, Samsung said it was investigating reports of problems with the phone before discovering the battery was incorrectly installed.
"Based on our investigation, we have learned that there was an issue within the battery cell. An overheating of the battery cell occurred when the anode-to-cathode came into contact, which is a very rare manufacturing process error," the online statement said.
Readers are urged to share the message with friends and family as the phones can be highly dangerous and potentially lead to serious injuries.
The video below shows just how dangerous they can be.
Do you have a Samsung? Do you know anyone who will be affected by this recall?