Samsung investigates concerns over another smartphone model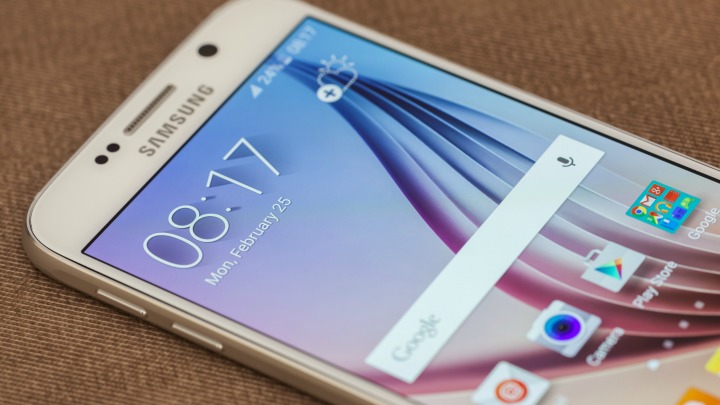 You might remember all the drama surrounding the Samsung Galaxy Note 7 phone earlier this month.
If you had one, no doubt it's been recalled by now.
Read more: Samsung recalls phones over exploding batteries
But if you were breathing a sigh of relief because you have a different model of Samsung phone, don't be so sure.
The ABC is reporting that a Samsung Galaxy Note 2 has caused smoke and sparks on a flight overseas.
Ad. Article continues below.
The phone was being stored in an overhead baggage compartment when it started emitting smoke on a flight from India to Singapore, according to India's aviation regulator.
"IndiGo confirms that a few passengers travelling on 6E-054 from Singapore to Chennai noticed the smoke smell in the cabin this morning and immediately alerted the cabin crew on board," the airline said in a statement.
"[The crew] observed smoke being emitted from Samsung Note 2 which was placed in the baggage [of a passenger] in overhead bin."
The flight crew had to use a fire extinguisher on the phone and placed it in a container filled with water.
Ad. Article continues below.
It turns out, this is the first report of any issues with the Not 2 model – which was first released in 2012.
You might be wondering what Samsung had to say about the reports?
Well a company spokesman said Samsung was looking into the incident.
"We are in touch with relevant authorities to gather more information," he said.
Samsung did not confirm the device was a Note 2.
Ad. Article continues below.
So what's next for Samsung?
Well, India's aviation regulator is telling airlines to warn passengers to keep all Samsung Note smartphones switched off during flights or not to bring them on the plane at all.
What do you think? Are you concerned about the issues with Samsung's smartphones?