Samantha Armytage has had enough of 'this rubbish'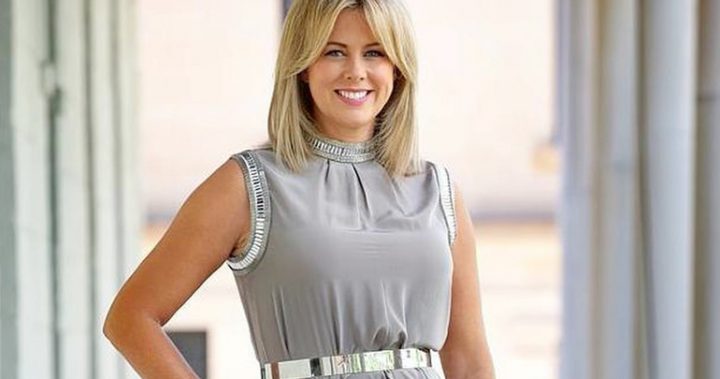 You have to feel bad for Samantha Armytage. The Sunrise presenter has been under siege by paparazzi for months now as some women's magazines are paying top dollar for snaps of her doing anything.
One of the favourite headlines is to speculate on who she is dating. Something she hit out against on Instagram not long ago saying, "In the past week or so, I've been 'in love with' with; a gay colleague, a straight colleague, a bloke I stood next to at the races 3 months ago, a Gladiator, a British boy-band member & 17 other people I've never met".
Armytage added, "I urge all of you half-sensible people out there not to read/buy this rubbish. And certainly not to believe it. Where's the integrity in 'journalism' these days? If I stand next to someone, it DOES NOT MEAN I'M DATING THEM."
Ad. Article continues below.
Now, it seems that the paparazzi have crossed the line as she took to Instagram again last night to share the new way that they are trying to get pictures of her. A drone. Armytage stated that she was going to call the cops because she is "Fed up with this rubbish." She also warned any buyers of the photos saying, "ANY women's magazines or online gossip sites who buy these creepy pictures, had better be prepared for a fight."
Ad. Article continues below.
The owner of the drone has not been found at this time.
What do you think should be done to protect her privacy? Should photographers be allowed to do these types of things for a "story"?