Samantha Armytage forced to apologise on-air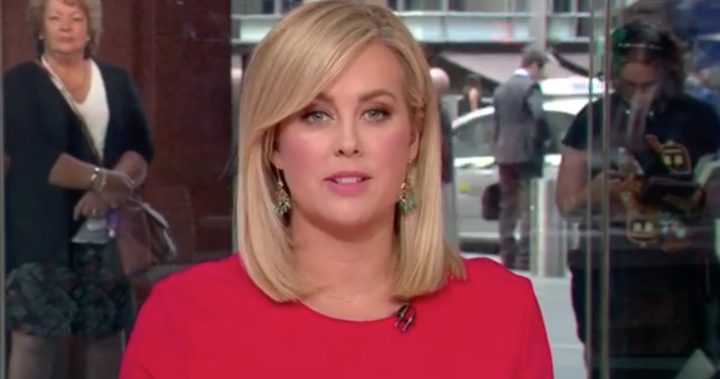 For a lot of people watching a segment last week on Channel Seven's Sunrise program, no one picked out a problem with Samantha Armytage's interview with British singer Ed Sheeran.  Once the problem was pointed out, however, it is something that you can't unsee and will cost the presenter that the network a few dollars.
During the interview, the Sunrise team was driving the singer to a performance and they were not wearing their seatbelts in a moving car, which is illegal and will come with fines.
Ad. Article continues below.
The backlash against Sunrise has prompted Samantha to take to the air this morning to apologise for her actions.  In the on-air statement, admitted her "mistake" and stated, "I'm sorry. It was unintentional, I was caught up in the moment but that's no excuse."  She also stated, "The infringement notices will be paid".
There were some that even complained about her apology.
Are some people too hard to please or looking for a reason to be offended?