Samantha Armytage cashes in on Donald Trump's win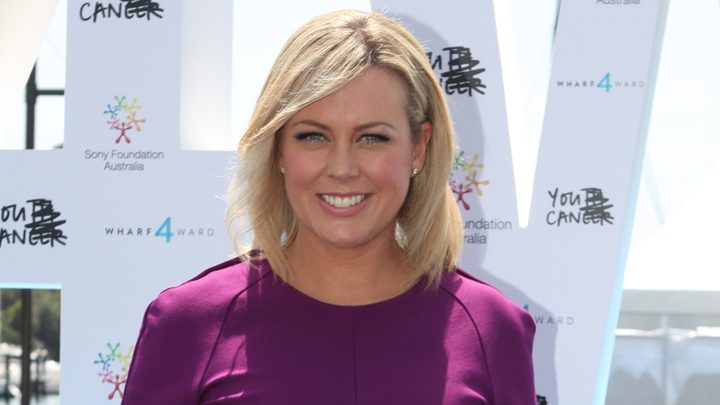 You might remember seeing a lot of betting agencies giving Donald Trump odds of 100 to 1 a few months ago.
No doubt you're kicking yourself that you didn't put a bet on!
Well, Sunrise co-host Samantha Armytage did – and she's about to take home a nice healthy cheque.
Armytage has shared her news on Twitter, revealing she made a bet on Trump six months ago.
"Would now be a good time to confess that, 6 months ago, I (randomly) put $100 on Trump to win. He was paying 100-1." she wrote.
Ad. Article continues below.
That's right, Armytage has turned her $100 bet into a $10,000 windfall!
The reaction on social media was quick, with comedian Scott Dooley linking it to the Sunrise Cash Cow.
"The real cash cow?" he wrote on Armytage's post.
She responded by saying "it was a bet I was happy to lose…"
Another Twitter user responded to Armytage's post, suggesting she could use the money to help Americans move to Australia.
Ad. Article continues below.
"Maybe you could set up a fund for those citizens who want to move out of the US!!" Jane K wrote.
Armytage isn't the only one to bet on Trump and unexpectedly win, across the world there have been reports of people winning big by betting on Trump.
A British hotel owner turned £5000, placed during a series of 30 bets, into £110,000 ($178,000).
He told The Mirror he placed his first bet two days after Trump won the Republican nomination, stating he knew within 15 minutes of his first speech that he would win the election. 
If only the rest of us could have foreseen that!
What do you think? Is it right for people to gamble on something as important as the election?