Salvador Dali exhumed in bizarre court case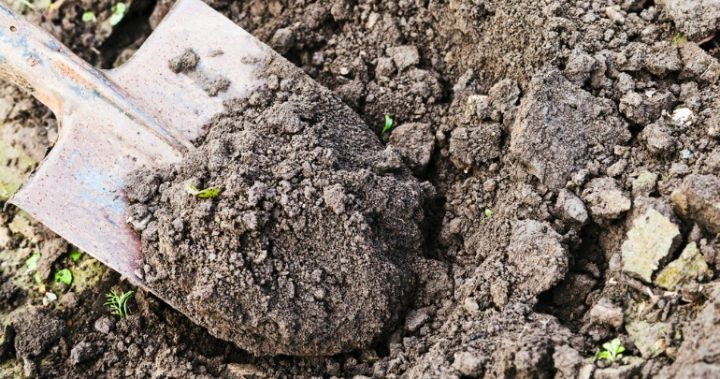 Almost thirty years after his death, Salvador Dali's remains have been exhumed in oder to obtain DNA samples to settle a paternity case. 
The Spanish artist was entombed at the Dali Theatre-Museum in Figueras in northeastern Spain where he was born, and in order to get to the remains, they needed to remove a slab weighing more than a tonne. 
Catalonia's High Court of Justice which is overseeing the case released a statement to announce that Dali's body has been exhumed. 
"At 10.20pm Salvador Dali's coffin was opened and work has begun on the remains to extract biological samples," the statement read. 
The case came about after Pilar Abel, a psychic who worked in Catalonia claimed that her mother has a relationship with the surrealist painter in the port of Cadaques, Spain, where he lived for years. 
Ad. Article continues below.
According to an AFP interview, Abel's grandmother had told her that she is Dali's daughter at the age of around seven or eight, and her mother later confirmed it. 
Last month, her bid for a DNA test to determine whether she is indeed the only child of Dali was granted by a judge in Madrid, culminating in the body being exhumed. 
The DNA sample will be taken from either bone or tooth, and Abel has already provided a saliva sample to test against. 
The Salvador Dali Foundation is due to provide details of the exhumation at a press conference tonight.
According to her lawyer, if it turns out that Abel is indeed the daughter of the famed artist, she could be entitled to a quarter of his vast fortune, which includes properties and hundreds of paintings, and is currently entirely in the hands of the Spanish state.
Ad. Article continues below.
Managed by the Salvador Dali Foundation, the estate was said to be worth $585 million at the end of 2016. 
Dali died in 1989 at the age of 84. 
Do you think it's right to exhume Dali, or should he be left to rest in peace?