Sally Faulkner's plan to retrieve her kids was 'doomed'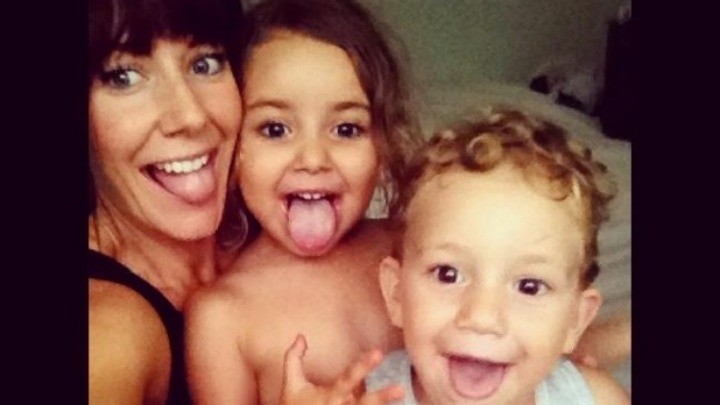 You've seen a lot of news about the failed child recovery operation involving Brisbane mum Sally Faulkner, her two children and that 60 Minutes mob. Since the dust settled on the streets of Beirut, the ABC program Australian Story has been working in the background to bring you the 'inside story'.
According to the program, the plan to 'snatch' her children back and return to Australia was one doomed from the start.
The program — having already looked at Faulkner's upbringing and how things got to the point where she was so desperate to have her children back in her arms — now focuses its attention on the plan and how it was perhaps pure luck that Faulkner and her two children were not hurt or killed in the process that occurred earlier this year.
The ABC is said to have spoken with "players on the ground".
The driver, Khaled Barbour, picked the group up and took them to the location where the snatch was to take place. He says he was surprised by the filming and when the children first got into his car there was "yelling and screaming" before they realised they were with their mother. He describes the panic he felt being in such a situation, especially the possibility of being shot.
Ad. Article continues below.
The program also talks to the woman, Yasmine Hamza, who provided her home as a 'safe house' for Faulkner and her children while they waited to leave Lebanon. She talks of "mounting tension" and said she faced a dilemma when she realised the children had been abducted. "I can't throw a woman with her kids out onto the street," she tells the ABC.
It highlights that Lebanese authorities had become aware of the child recovery company — which you now know was led by Adam Whittington — and the arrival of a television crew (60 Minutes) and were suspicious.
What happened next made news headlines. You also know that Faulkner gave up her rights for custody in order to escape prison in Beirut, but she still faces charges of kidnapping. She says she has not spoken to her children since leaving Beirut in April.
Experts have condemned the retrieval plan as "ill-conceived and ill-executed".
Have you been following this story? What are your thoughts on Sally Faulkner's desire to have her children with her in Australia? What extraordinary lengths have you gone to for your children?