Sally Faulkner is asking for public donations to get her kids back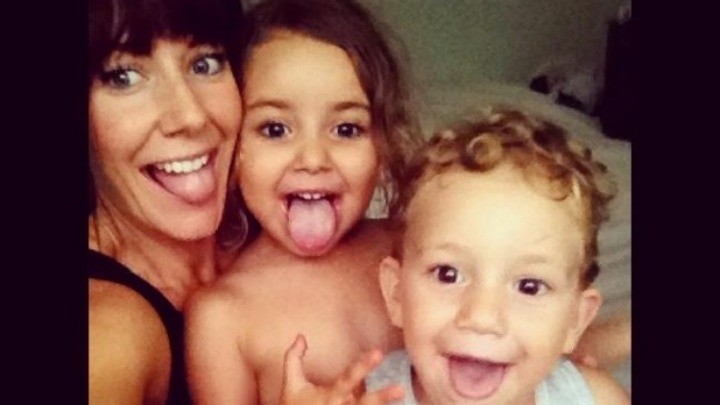 Sally Faulkner, the mother at the centre of the 60 Minutes child snatch scandal that made headlines in 2016, is asking you to donate funds to help get her kids back.
It's been reported that Faulkner needs $20,000 to help pay for a good lawyer to fight to bring her two children — Lahela, 6, and Noah, 4 — home from Beirut where they currently live with their father.
Faulkner and the 60 Minutes television crew, including journalist Tara Brown, failed in an attempt to snatch the children last year. The action saw Faulkner and the crew temporarily thrown in jail.
7 News reveals that so far more than $8,000 has been raised to help her cause.
Faulkner says she has spent the $150,000 she received from her controversial memoirs, which detailed her arrest in Lebanon and insists this is not an attempt at fame or fortune.
Ad. Article continues below.
"These are MY babies I gave birth too (sic) and I will simply just NOT give up on them having their right to their mother," Faulkner wrote on the Facebook page dedicated to bringing her children home.
Faulkner says that she has had up to three sets of lawyers working on three different sets of legal issues.
She says a friend initially set up the GoFundMe page on her behalf requesting $50,000.
Would you support this cause? Do you think this is an appropriate action for Sally Faulkner to get her children back?